It's summertime in Kansas City. Longer days, lots of sunshine, and languid pool days await! 🏖️ So what happens at the opera during the summer? Behind the scenes, our box office is buzzing with activity as we diligently work to accommodate our valued subscribers' seating preferences. 🐝 In addition, our talented production department is meticulously finalizing plans and constructing an awe-inspiring new set for our season opener, Cavalleria rusticana and Pagliacci, that will transport you into the heart of these unforgettable narratives. 🎶
In the coming weeks, we'll share more details about our season's lineup, special events, and ways to engage with our opera community. 🎭 So stay tuned, mark your calendars, and get ready to be transported to a world where music and storytelling intertwine in extraordinary ways. 🗓️
The 2022–2023 season comes to a close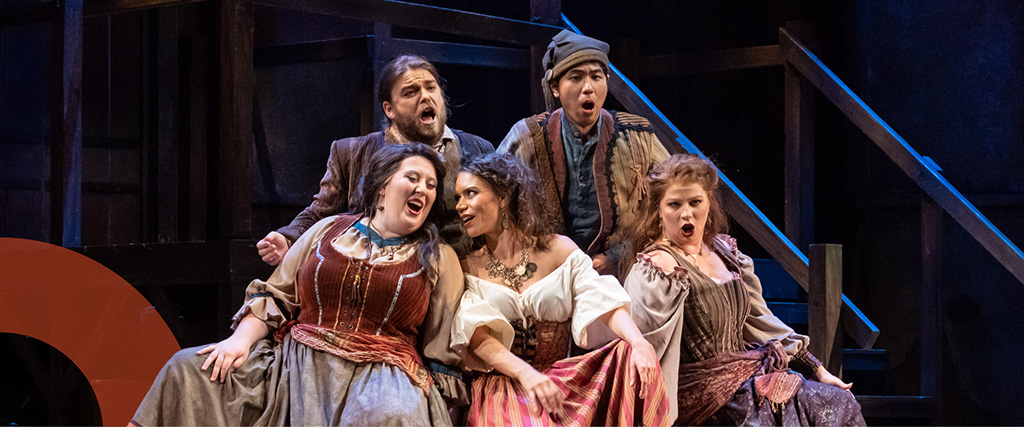 Thank you for joining us for an incredible 2022–2023 season of musical storytelling! From fierce femme-fatales 💃 to cuddly wombats, 🐾 audiences had many different ways to experience our beloved art form. Want to relive the season's best moments? Check out our 2022–2023 season YouTube playlist!
---
Subscriber Courtesy Week is july 10–15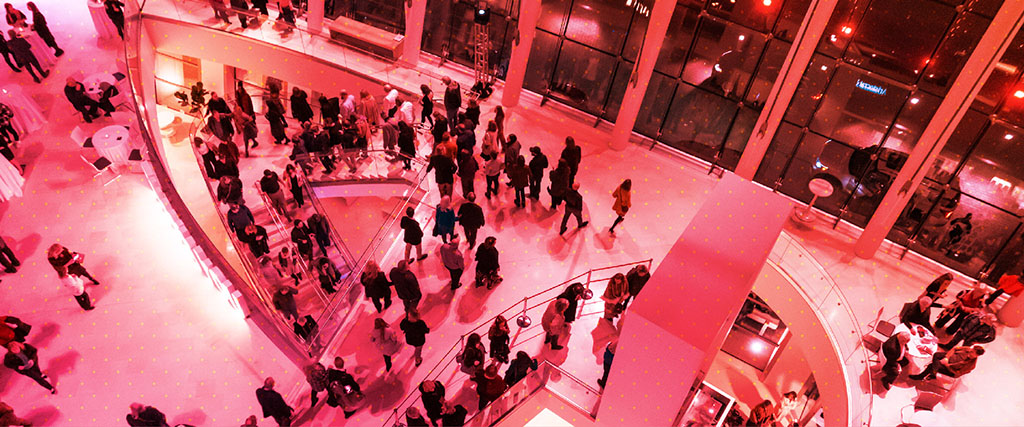 One of the great benefits of subscribing to Lyric Opera is Subscriber Courtesy Week. Full-season subscribers can add on single tickets at 20% off the single ticket price and make ticket exchanges without paying a fee.
---
Single Tickets information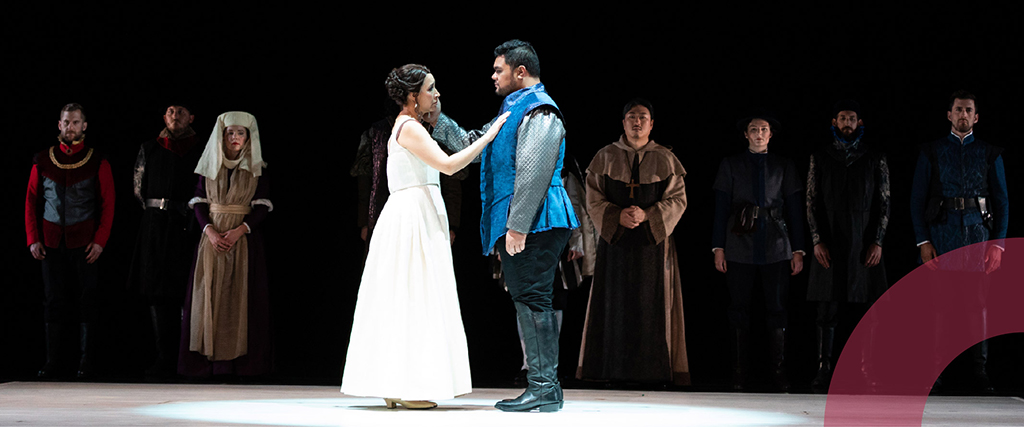 Single tickets will go on sale in mid-July! Keep an eye on your emails for more information in the coming weeks.
---
Season subscription information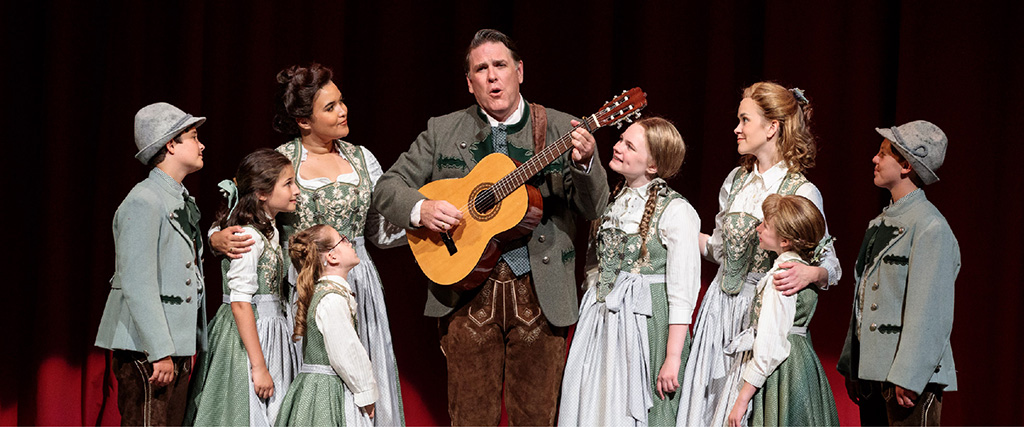 It's not too late to purchase a subscription to the 2023–2024 season, which includes four epic shows. Subscribing is the best way to enjoy the art you love; you save 20% on the single ticket price, guarantee the seats you want in advance, and deepen your connection to this art form and institution. Subscribe today!
---