Do you have tickets to see an opera at the Kauffman Center? Come one hour early to learn about the who, what, where, when, and why of the production you're about to see.
Unless otherwise indicated, Pre-Opera Talks are held in the Muriel Kauffman Theatre at the Kauffman Center for the Performing Arts. You may sit in any available seat for Pre-Opera Talks. We kindly ask that you relocate to your ticketed seat for the performance.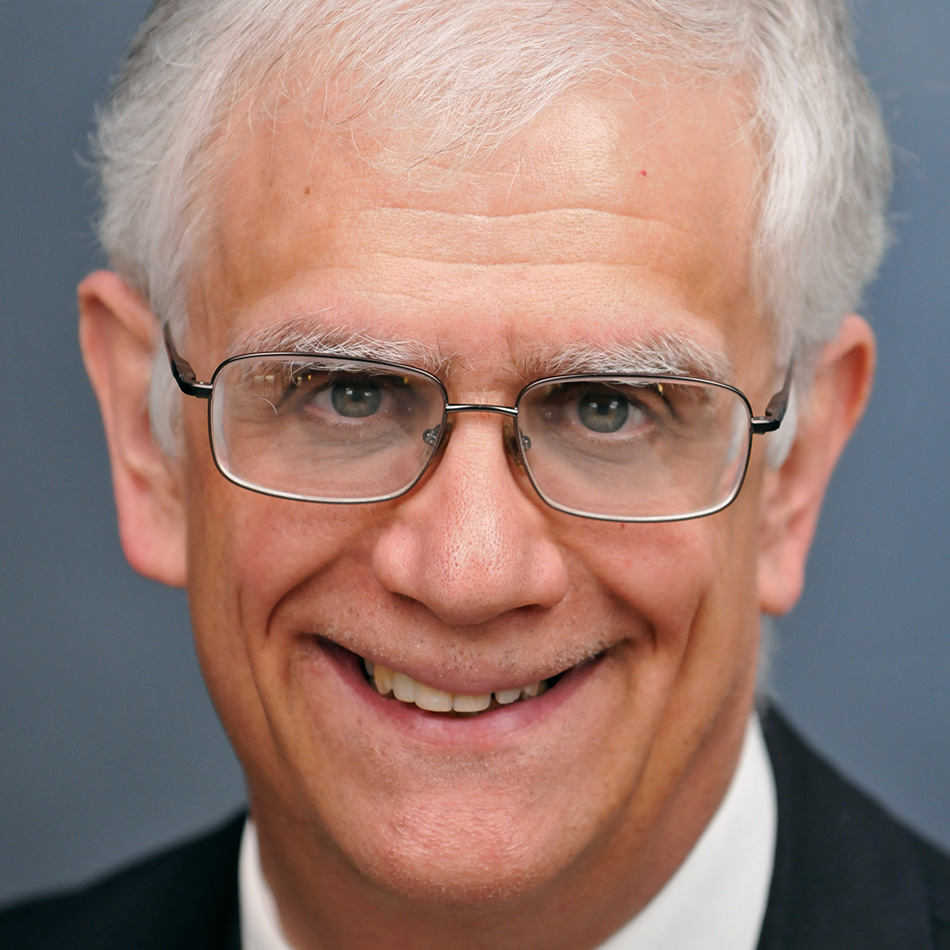 Cavalleria rusticana | pAGLIACCI
Neal Long (Director of Learning) and Shawna Lucey (Director), speakers
Saturday, September 23, 2023, 6:30-7:00 pm
Dr. Paul Laird, speaker
Friday, September 29, 2023, 6:30-7:00 pm
Sunday, October 1, 2023, 1:00-1:30 pm
Paul Laird is Professor of Musicology at The University of Kansas, where he has taught since 1994. He teaches classes on Broadway musicals, American music, twentieth-century music, Baroque music, performance practice, and directs the Instrumental Collegium Musicum. In 2021 he won the Chancellor's Club Career Teaching Award. Laird's research specialties include the American musical theater, the music and works of Leonard Bernstein, the Spanish villancico, and early string instruments. He has published widely on these topics, his most recent books including West Side Story, Gypsy, and the Art of Broadway Orchestration (Routledge, 2022) and (co-written with Gonzalo Fernández Monte) West Side Story in Spain: The Transcultural Adaptation of an Iconic American Show (Cambridge University Press, 2022). With William A. Everett, Laird co-edited three editions of The Cambridge Companion to the Musical, and he has published dozens of articles and chapters in journals, books, and other edited collections. He has lectured at many conferences and universities in the United States, Canada, Ecuador, and various European countries. Laird frequently presents enthusiastic, informed pre-performance lectures for concerts and shows in the Kansas City area and teaches regularly for the Osher Lifelong Learning Institute at The University of Kansas. He has spoken often on the works of Rodgers and Hammerstein in both college classrooms and for Osher classes and looks forward to speaking about this important team's work for Lyric Opera of Kansas City's Opera Deep Dives series.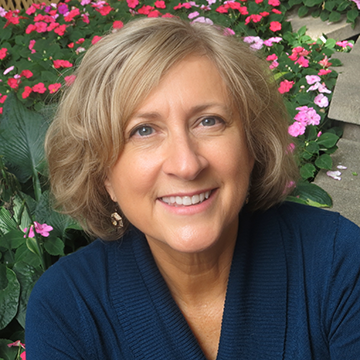 The Sound of Music
Dr. Rebecca Johnson, speaker
Saturday, November 4, 2023, 6:30-7:00 pm
Wednesday, November 8, 2023, 6:30-7:00 pm
Friday, November 10, 2023, 6:30-7:00 pm
Saturday, November 11, 2023, 1:00-1:30 pm
Sunday, November 12, 2023, 1:00-1:30 pm
With a background that combines extensive instrumental and choral skills with a love of music education and history, Rebecca Johnson has worn numerous musical hats during her career. Her performance ensembles include the Metropolitan Chorale of Kansas City, Sacred Arts Chorale, and Vox Luminis. Groups under Dr. Johnson's baton have performed in England, Brazil, and across the United States.
Recently retired as Coordinator of Music at Metropolitan Community College Blue River and Director of Sacred Arts for Central Theological Seminary, Johnson holds a Doctorate of Music from the University of Missouri-Kansas City Conservatory, a Master's Degree from the University of Nebraska, and a Bachelor's Degree from the University of Northern Colorado.
In addition to teaching and performing, Johnson is a frequent lecturer. Locally, Johnson has loved providing Pre-Opera Talks and Opera Dives Deep lectures for Lyric Opera of Kansas City for over ten years. Abroad, her favorite lectures have included "Sacred Music in America" in South Korea and "The Music of Louis Armstrong" to high school students in Yangon, Myanmar.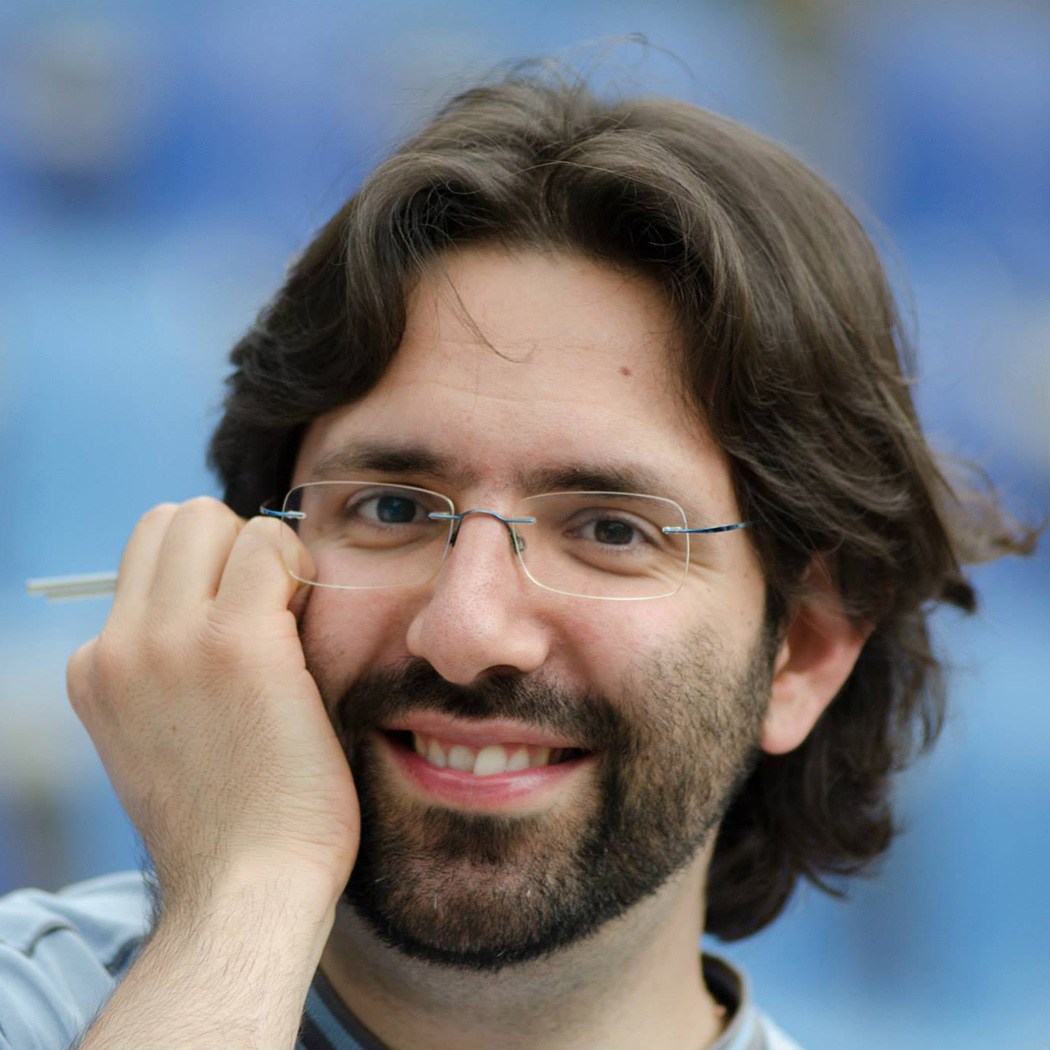 Roméo et Juliette
Dr. Raffaele Cipriano, speaker
Saturday, March 9, 2024, 6:30-7:00 pm
Friday, March 15, 2024, 6:30-7:00 pm
Sunday, March 17, 2024, 1:00-1:30 pm
Jane Sylvester holds a PhD in Musicology from the Eastman School of Music. Her work centers on studies of gender, embodiment, and the intersections between musical practices and histories of science in late nineteenth-century opera. Jane's research has been supported by awards from the American Council of Learned Societies, the American Musicological Society, and the Presser Foundation. She has most recently presented her research at meetings of the American Musicological Society and the Transnational Opera Studies Conference, and her forthcoming journal articles will be in press with the Cambridge Opera Journal and Opera Quarterly.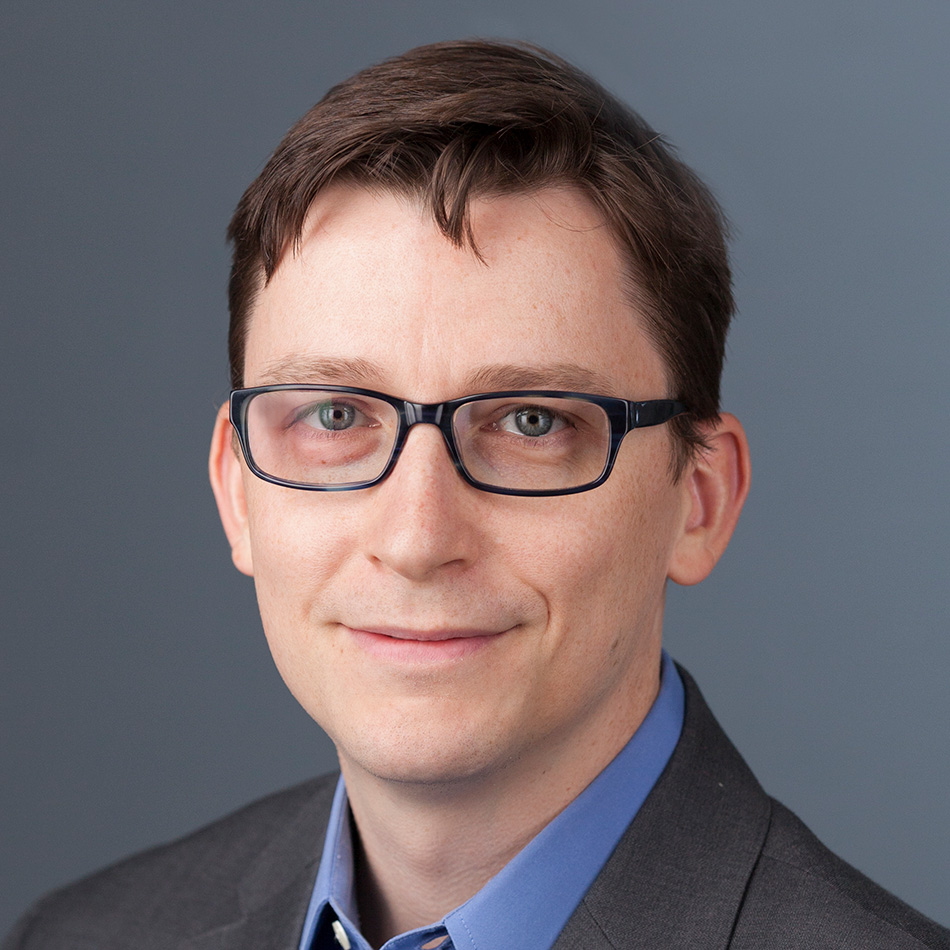 Journey to valhalla
Dr. Martin Nebdal, speaker
Friday, May 3, 2024, 6:30-7:00 pm
Sunday, May 5, 2024, 1:00-1:30 pm