As we say so long, farewell to spooky season and transition into a time for gratitude, the days grow shorter and the sun sets earlier. The air becomes crisper, and it's the perfect season for breaking out our coziest sweaters and sipping on warm drinks. Just like Maria in The Sound of Music, let's take a moment to cherish our favorite things!
---
The Sound of Music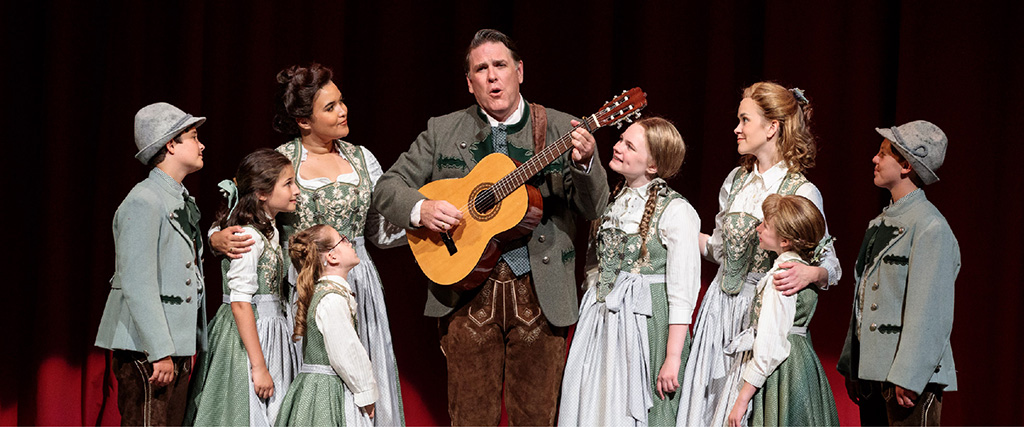 "I was nine or ten, and I was home from school with pneumonia. I was miserable and thought that watching movies would help. Nothing did until my sisters came home and sang along to The Sound of Music with me. It helped me remember my favorite things, and then I didn't feel so bad." -Grace

Get ready for an unforgettable experience as The Sound of Music opens this Saturday! Hurry, tickets are selling fast, and the best seats won't last. Create your own lasting memories by reliving this heartwarming story of love, family, music, and triumph in this large-scale production of the classic Broadway musical. Tickets range from $40–$198. Experience this beloved musical like never before.
---
Enagage With The Sound of Music
Raindrops on…? Need a refresher on the story of The Sound of Music? We've got you covered! Watch our one-minute synopsis video.

Many people are familiar with the classic 1965 film starring Julie Andrews and Christopher Plummer, but some are not as familiar with the original 1959 Broadway musical. While they share source material, they have distinct differences. Read more in our blog post, The Sound of Music: Movie vs. Musical.
---
Create Your Own Subscriptions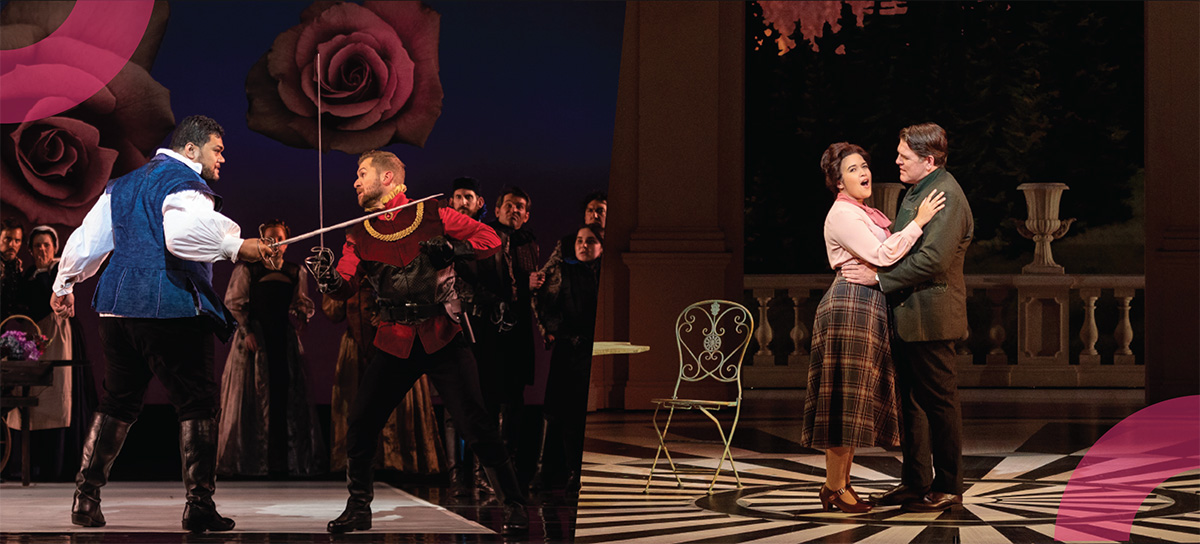 It's not too late to see the remainder of the 2023–2024 season at the best price. Get a two or three-show subscription and curate your opera experience with a flexible subscription package!

We here at Lyric Opera always ask our single-ticket buyer audience to consider becoming subscribers. We entice you with subscriber benefits like free ticket exchanges, reserved seating year-over-year, and discounted rates over the single ticket price. But, have you ever stopped and wondered why we ask you to become a subscriber or how your subscription supports Lyric Opera? Read our blog post where we outline why subscriptions matter.
---
Give the Gift of Opera!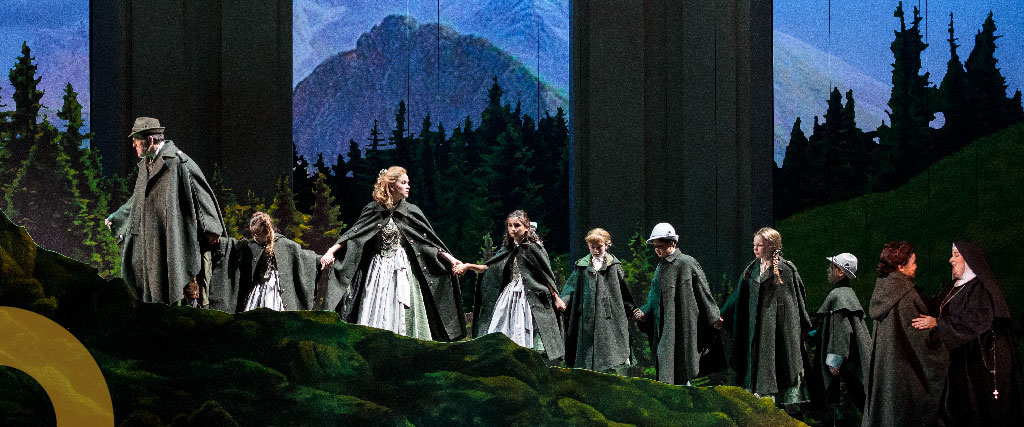 The holiday season is just around the corner, whether you're ready or not! Why not get ahead of your gift planning by giving the gift of opera? Gift certificates are now available for purchase.