"La commedia è finita!" These iconic words closed our first production of the 2023-24 season, and even before Lyric Opera could absorb the words and close 'Cav/Pag,' we've moved on to our next adventure, The Sound of Music. Do you remember seeing The Sound of Music for the first time? This writer does; I fondly remember it coming on television in my parent's small living room in Gardner, Kansas, in the early 90s. These were the days before streaming, so it happened to be on. My dad, who isn't the kind of guy excited by opera or musical theatre, exclaimed, "Oh, this is such a great movie!" And so I saw The Sound of Music for the first time with my beer-swilling, football, and boxing-watching father, and I've loved it ever since. Thanks, Dad! Do you remember the first time you saw The Sound of Music? Tell us your story for a chance to be featured on our social media!
We look forward to seeing you at The Sound of Music, and we hope you'll bring your family and loved ones to create new, special memories around this extraordinary piece of musical storytelling.
The Sound of Music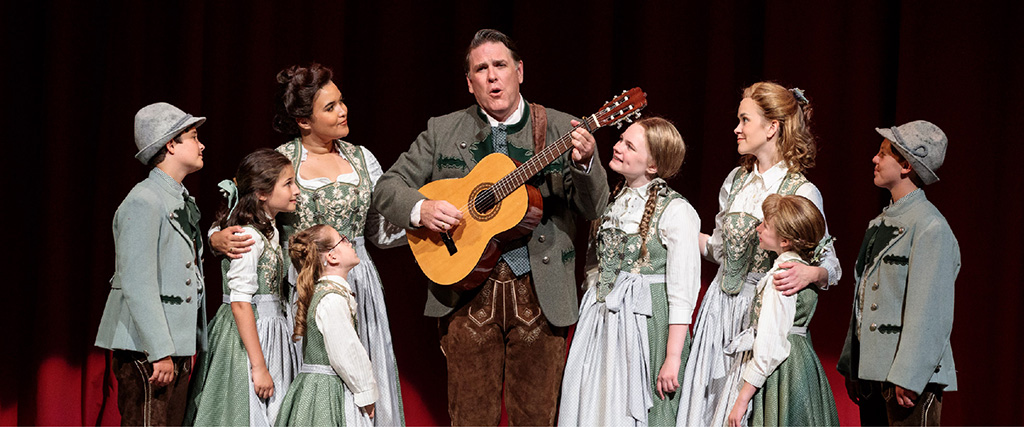 We are just weeks away from opening night of The Sound of Music!

Relive this heartwarming story of love, family, music, and triumph in a new large-scale production of the classic Broadway musical.

Tickets range from $40–$198. Don't wait to experience this beloved musical like never before.
---
Learning: Education and Community Engagement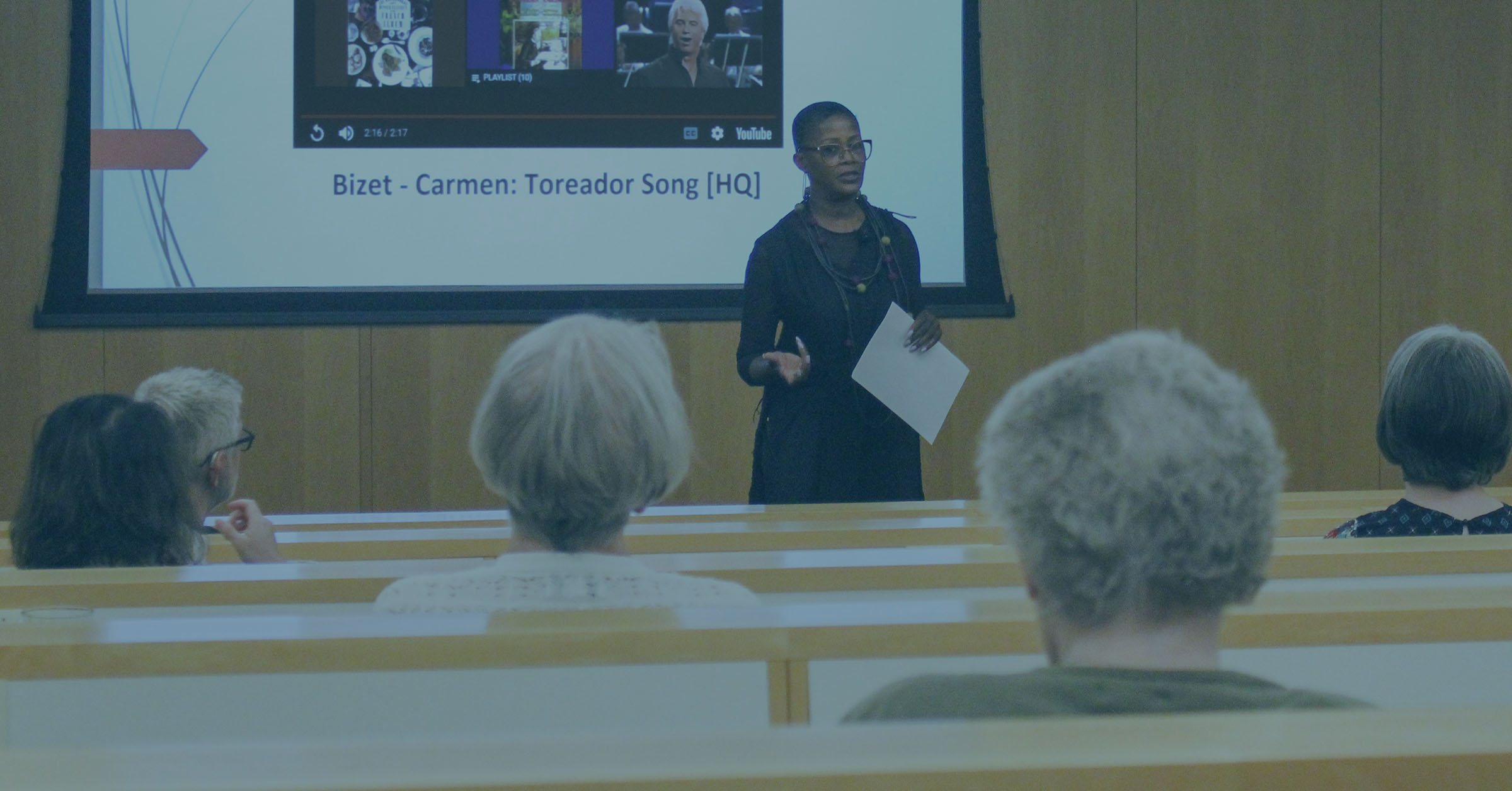 Community Conversation: Join us Saturday, October 21 at 10:00 am at Grace & Holy Trinity Cathedral for a morning of music and community.

The von Trapp family's real-life story extends beyond what we see in The Sound of Music. After touring the United States, they settled in Vermont where they led Austrian-inspired sing weeks, uniting families through choral repertoire. In this spirit, lend your singing voice and join us in learning one of these sacred pieces. All musical levels and observers are welcome. There's no pressure here, and we'll even provide resources in advance! This free event includes coffee, snacks, and a concluding sing-along of favorites from The Sound of Music. Learn more and RSVP here.
Opera Dives Deep: Kansas City is alive with the sound of music! Learn more about the iconic Rodgers and Hammerstein musical at Opera Dives Deep, presented three consecutive Monday evenings before opening night. Learn more and RSVP here.
---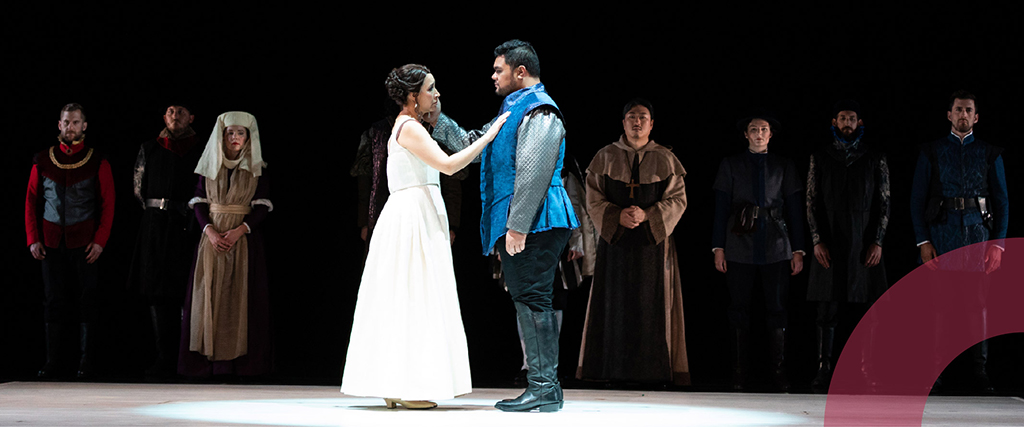 You won't want to miss the remainder of the epic 2023–2024 season including The Sound of Music, Roméo et Juliette, and Journey to Valhalla.

Get a two or three-show subscription! Curate your opera experience with a flexible subscription package.