It's post-Labor Day, and fall is in the air in Kansas City. 🍂 Fall in Kansas City means the return of football 🏈 and activities like the Plaza Art Fair 🎨 and haunted houses 👻 in the West Bottoms. It's also the return of world-class opera in our community! 🎵 Later this month, our ✨BRAND NEW✨ production of Cavalleria rusticana and Pagliacci will come to life and bring us together again as a community at the glorious Kauffman Center for the Performing Arts. 🎉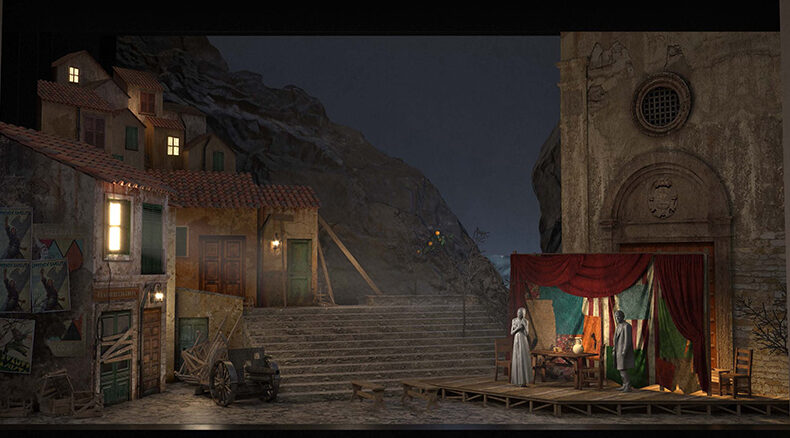 We are just weeks away from kicking off the 2023–2024 season with our brand-new production of Cavalleria rusticana and Pagliacci!
Boasting a stunning new set, Cavalleria rusticana takes place in a beautiful Sicilian landscape lush with orange trees and greenery. Set in the same village, Pagliacci's landscape has been ravaged by the horrors of war—much like it's characters.
Tickets range from $30–$198. Don't wait to see the Kansas City premiere and experience this classic double bill like never before.
---
LEARNING: EDUCATION & COMMUNITY ENGAGEMENT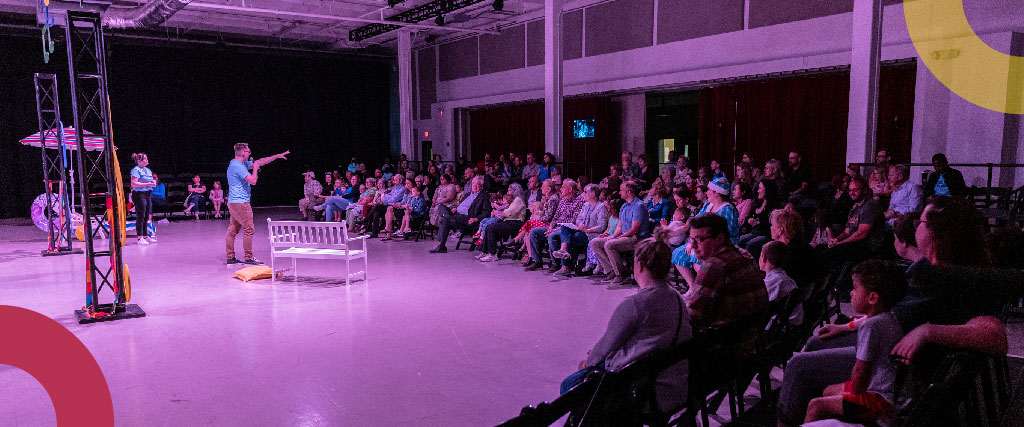 Community Conversation: Join Lyric Opera and Cupini's for a signature Community Conversation blending culture and cuisine! Indulge in live excerpts from Cavalleria rusticana and Pagliacci, perfectly complemented by four delicious courses and wine pairings. This communal dining experience on Cupini's outdoor patio will explore Sicilian customs and Italian history in Kansas City. As many opera drinking songs attest, "Viva il vino! Hurrah for wine!" Buy your tickets now.

Opera Dives Deep: On Monday, September 18 from 7:00 pm–8:00 pm, explore the scandalous tales, new ideas of personal identity, and regional stereotypes of the Italian North and South that informed the stories and music of both Cavalleria rusticana and Pagliacci. Ultimately, this talk will allow us to question how—and why—practitioners of opera have transformed tall tales and outright fictions into artistic realities. Enhance your understanding and RSVP for this free lecture.
---
CREATE YOUR OWN & FULL-SEASON SUBSCRIPTIONS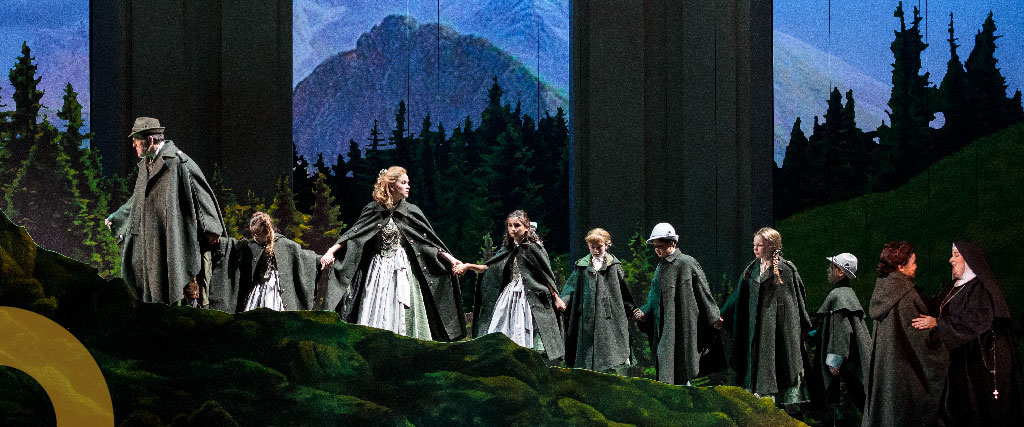 It's not too late to purchase a subscription to the 2023–2024 season, which includes four epic shows. Subscribing is the best way to enjoy the art you love: you save 20% on the single ticket price, guarantee the seats you want in advance, and deepen your connection to this art form and institution. Subscribe today!

Can't commit to four shows? Get a two of three-show subscription! Curate your opera experience with a flexible subscription package.
---
For the most up-to-date information on upcoming events, community programming, and educational opportunities, check out our calendar below.