Using Romeo and Juliet as a vehicle for discovery, this interactive workshop and recital illuminates a timeless tale told through opera and musical theater spanning multiple periods of music history. Students will be invited to contribute their written and expressive voice to the performance and will hear their words sung by thrilling Lyric Opera artists.
Performances include access to curricular resources and pre- and post-performance activities facilitated by Lyric Opera education staff.
Available Dates:
October 2 – October 13, 2023
Length: 75 minutes total
Available for grades 6-12. Recommended for class sizes of no more than 25. For more information, email education@kcopera.org.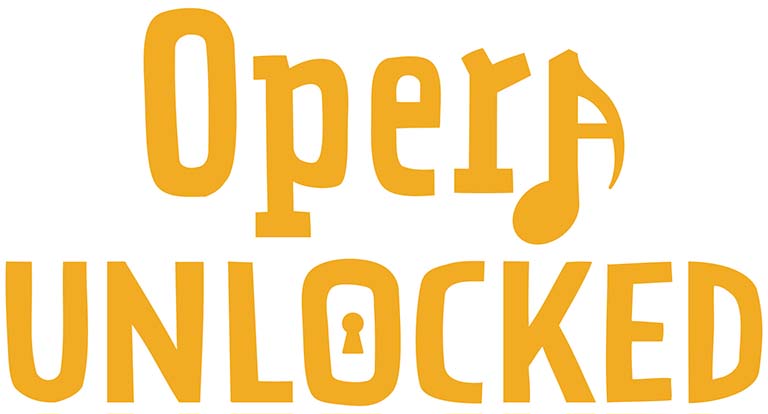 Access to performance space at least 30 minutes prior to performance for setup and 30 minutes after performance for teardown.
Access to an electrical outlet for the keyboard.
For priority scheduling, register no later than Monday, September 11, 2023.
Payment may be made by check or card.
Register Now