Lyric Opera of Kansas City is proud to offer customized residency courses to schools across the Kansas City area.
Residency courses can be crafted according to school needs, accommodate varying timeframes ranging from a few days to several months, and provide instruction in areas ranging from vocal performance to technical theater. The possibilities are endless! See an example of a recent partnership below:
Shawnee Mission Northwest High School
October 2021-February 2022
In response to a Facebook post seeking a theater professional to teach 7th hour Repertory Theater class, Lyric Opera collaborated with Associate Principal Britton Haney to design a custom residency experience for students. Neal Long, Lyric Opera Director of Learning, was in residence at Shawnee Mission Northwest High School three days a week and led 15 students through an exploratory process of unlocking opera's potential. Activities included:
Receiving one-on-one and group vocal training
Attending a dress rehearsal of Lyric Opera Goes to Hollywood at the Kauffman Center
Touring Lyric Opera facilities and enjoying a private recital by Resident Artists
Creating an original one-act revue inspired by Gianni Schicchi
To explore possibilities at your school, reach out to education@kcopera.org.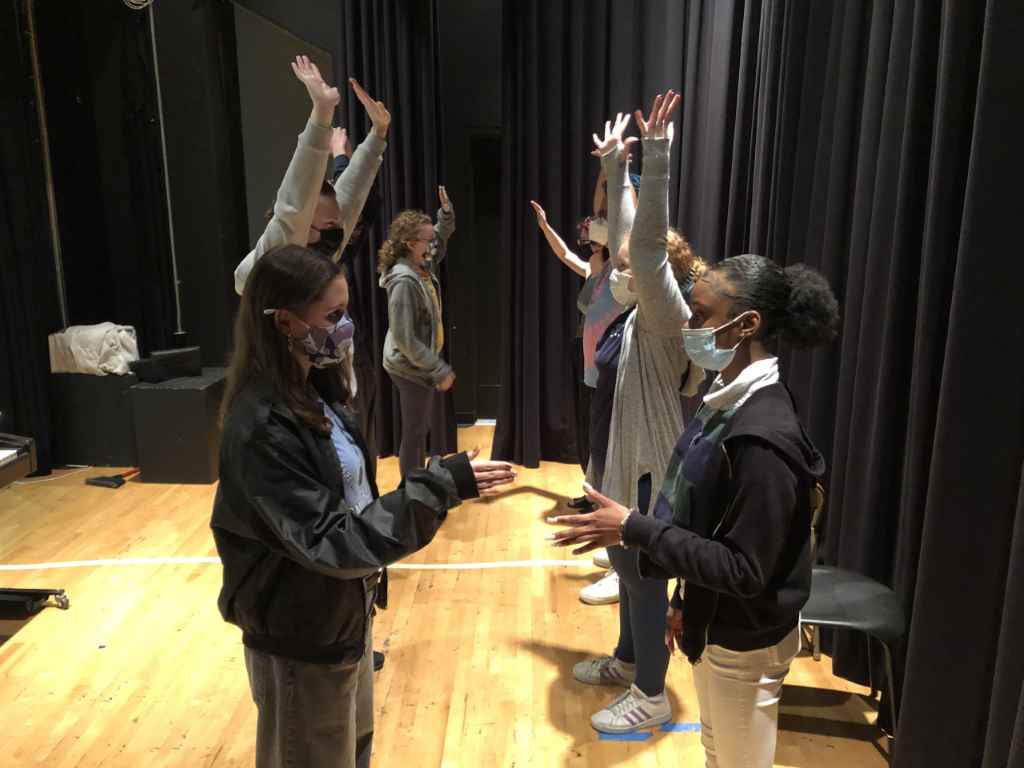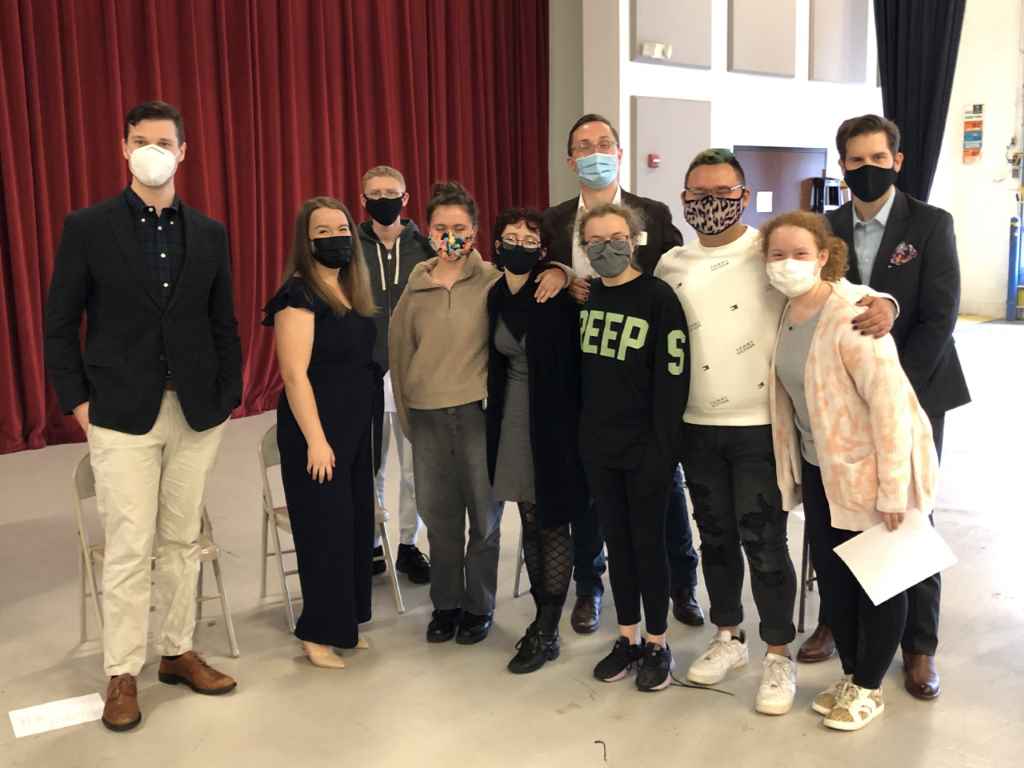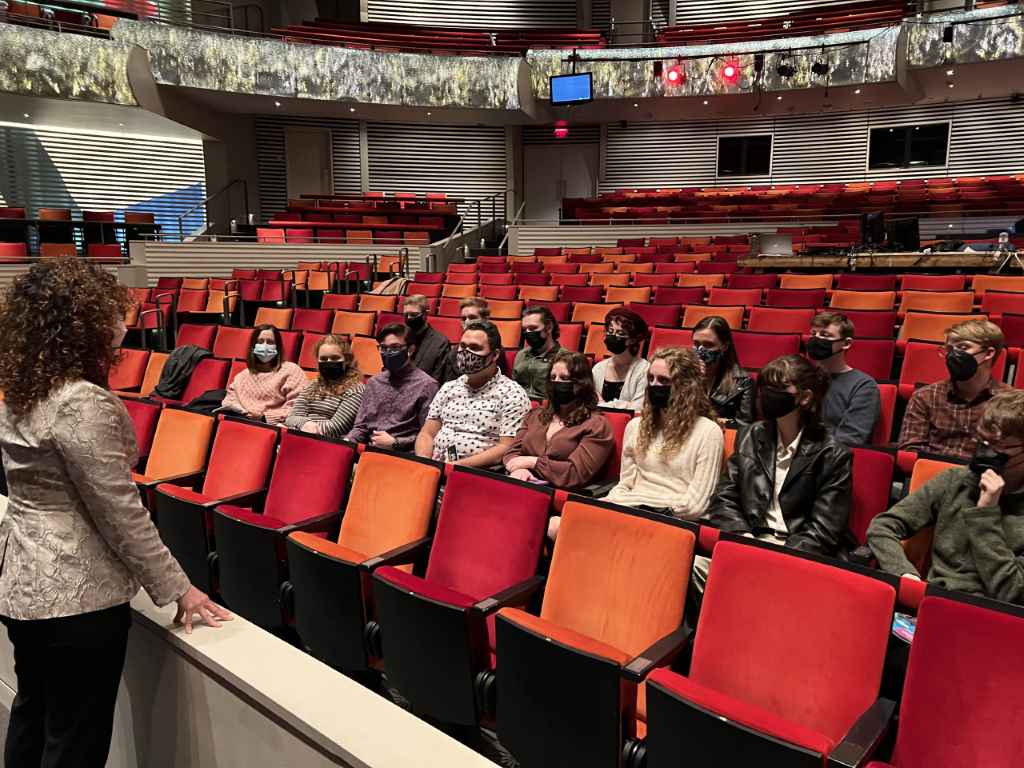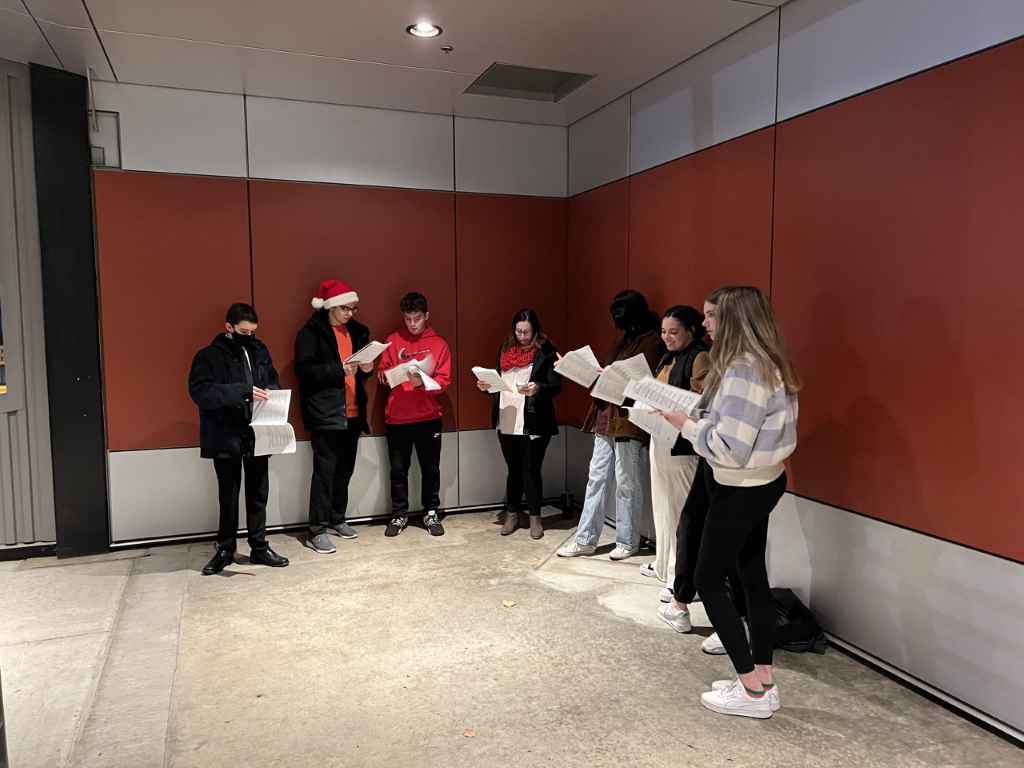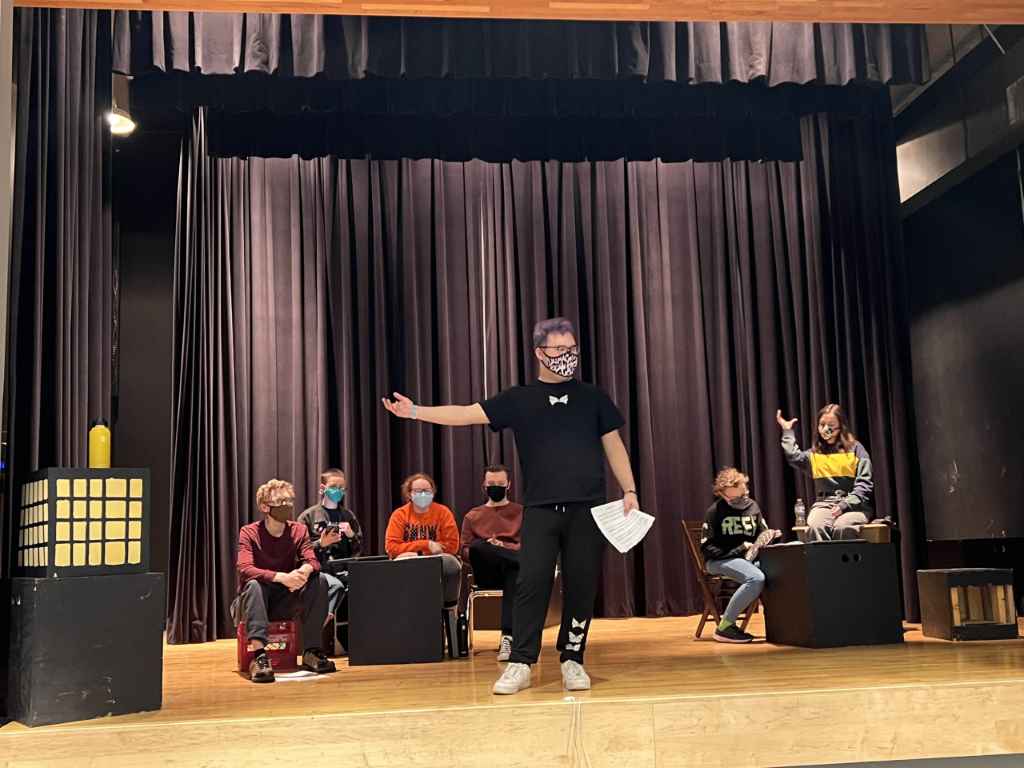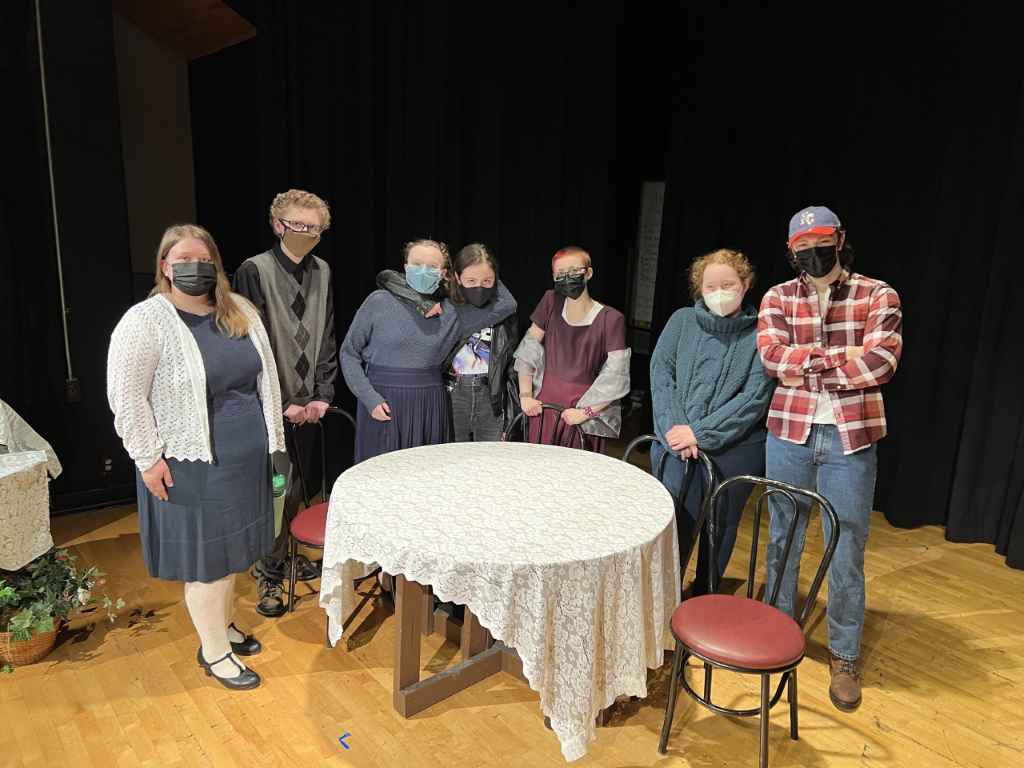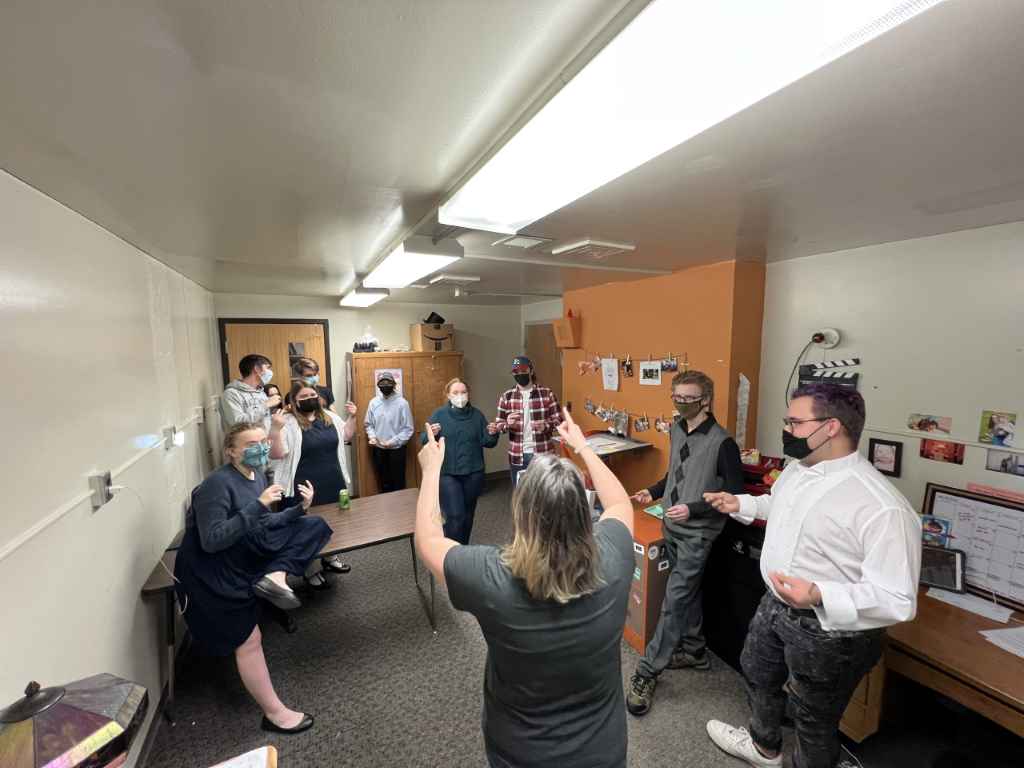 Lyric Opera education staff will work with teachers and administrators to ensure all activities are aligned to curricular standards and satisfy learning objectives.
Scalable pricing begins at $4,000 per semester. Contact Neal Long, Director of Learning, at nlong@kcopera.org or 816-802-6054 to learn more and receive a quote.
In the last month of a residency at Shawnee Mission Northwest High School, Lyric Opera worked alongside incoming Theater Teacher Shawnasea Holst. Mrs. Holst reflects:
"There was no designated classroom teacher due to unexpected illness, and Lyric Opera was a saving grace for the program. The students were eager to learn, and this program offered them opportunities I'm personally quite envious of. I was hired to fill the classroom vacancy at the beginning of 2022 and I had the great privilege of working directly with Dr. Long in staging our summative assessment: a musical revue showcasing all the skills the students had gained during Lyric Opera's residency. The show was absolutely phenomenal, and I was so proud of the efforts and growth of our students. Neal and I made a great team and I hope to work with the Lyric Opera again in the future."