Touring to Kansas City community spaces April 6-23, 2024. A performance schedule will be announced in early November 2023.
The Haberdasher Prince is a new opera for families. In a far-off land, a very musical king has a not-very-musical son. Everyone pretends to enjoy the prince's terrible concerts, but a bold village girl refuses to play along. The king demands she be punished, but the prince shows mercy. Happily, the prince and the peasant girl devise an arrangement showcasing their true talents.
Based on The Haberdasher Prince by Dina Gregory, an Audible Original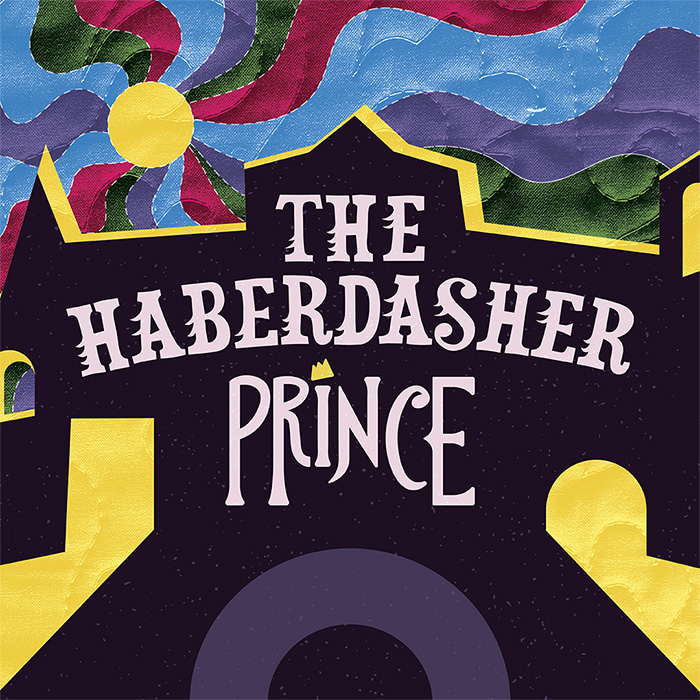 All performances will be accompanied by companion experiences to further engage with opera.
MUSIC Rosabella Gregory
WORDS Dina Gregory
CONDUCTOR Piotr Wiśniewski
DIRECTOR Jerry Jay Cranford