Intanto amici, qua, beviamone un bicchiere!
Meanwhile, friends, here, let us drink a glassful!
Viva il vino spumeggiante nel bicchiere scintillante
Long live the wine foaming, in the glass sparkling
Come il riso dell'amante: mite infonde il giubilo!
As laughter from a lover meekly inspires good cheer!
Viva il vino ch'è sincero, che ci allieta ogni pensiero,
Hurrah for the wine that is honest, that gladdens for us every thought,
E che affoga l'umor nero nell'ebbrezza tenera!
And that drowns the blackest mood in gentle merriment!
Beviam! Rinnovisi la giostra!
Let's drink! Let's go on with the merrymaking!
---
The above words are sung by Turiddu in Cavalleria rusticana. In this scene, Turiddu invites everyone for a drink at his mother's tavern after Easter church service. Listen to Italian tenor Mario Del Monaco as Turiddu leading the toast!
These same words—in a slightly more accessible English translation—also served as the opening toast at our recent Community Conversation held in partnership with Cupini's.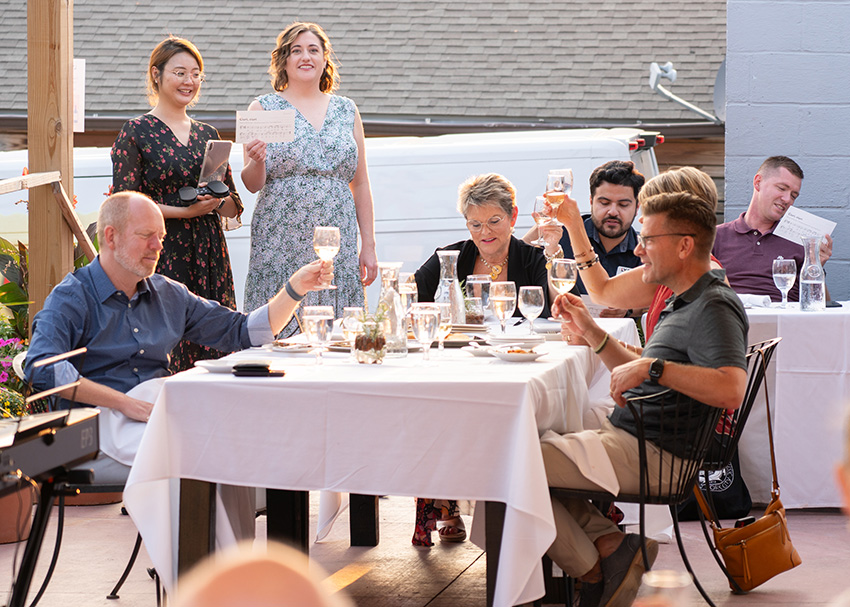 At this signature event, 60 guests were treated to a five course Italian meal, paired wines, and live music from Cavalleria rusticana and Pagliacci. The evening's special guest was Chef Franco Cupini, and all were delighted to hear his reflections on Italian culture and history in Kansas City.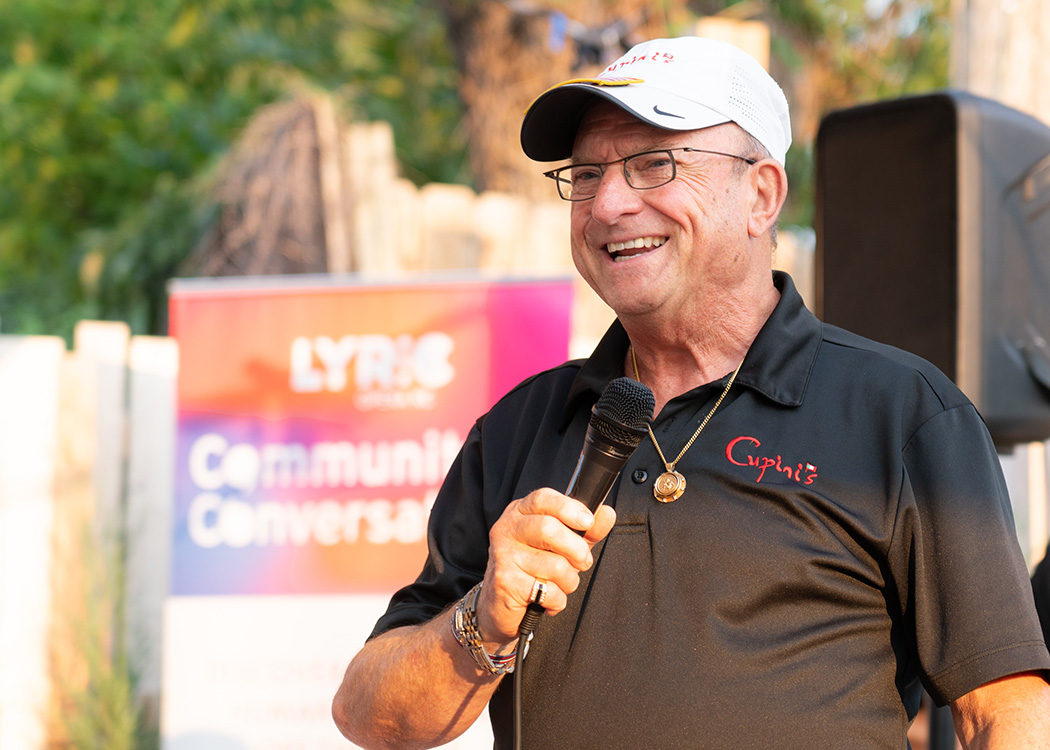 We started Community Conversations in 2021 to invite the culturally curious to explore what we call the "here and now" implications of our productions. Every event in this series takes on a different structure. We are grateful to Cupini's—a Kansas City staple for twenty years—for collaboratively crafting this special event. What could be better than food, wine, opera, and good conversation?
If you missed the event, it is not too late to take part by building your own signature experience at home! Perhaps you can indulge in a special bottle of wine with a special someone, or make a home-cooked Italian meal, or listen to a Sicilian folk song to transport you to Italy!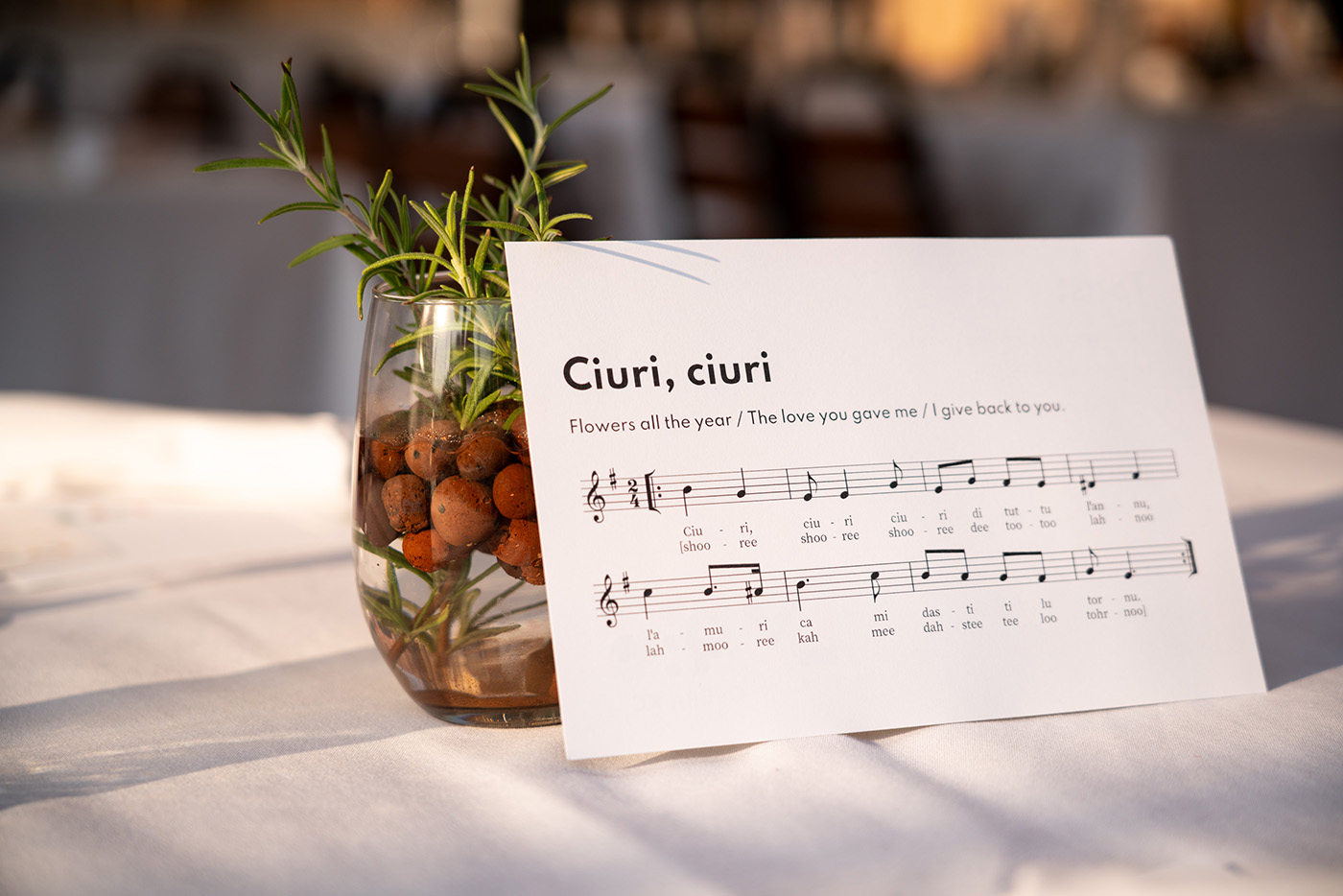 Enjoy additional photos from the event below, courtesy of Andrew Schwartz.