Journey to Valhalla
Excerpts from Wagner's epic Ring Cycle in concert.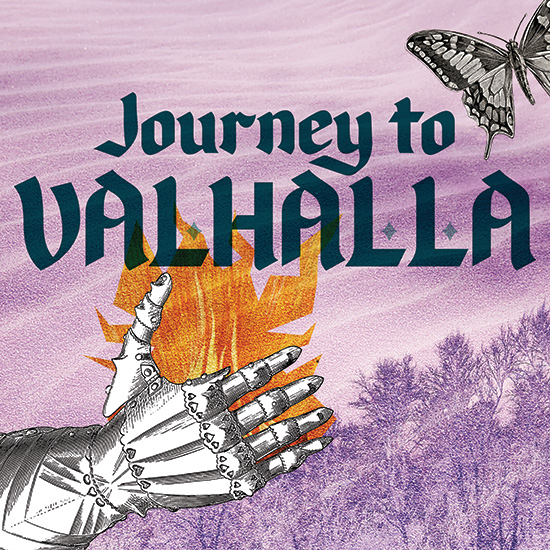 Are you ready for an epic musical journey? Richard Wagner's legendary four-opera cycle, The Ring of the Nibelung, based on ancient Norse mythology, is one of the most significant achievements in music and opera history. Our semi-staged concert, Journey to Valhalla, brings to life the best moments from the Ring of the Nibelung—an all-encompassing story of gods, dwarves, and humans in a world of magic, power, and greed. This breathtaking journey through Wagner's orchestrations and soaring vocal lines will transport you to a world of adventure and features the Kansas City Symphony alongside powerful Wagnerian singers.
CONDUCTOR
Michael Christie
Understand every word:
Performed in German with English translations projected above the stage.
Listen On Spotify
Show Art