Opera Dives Deep: Roméo et Juliette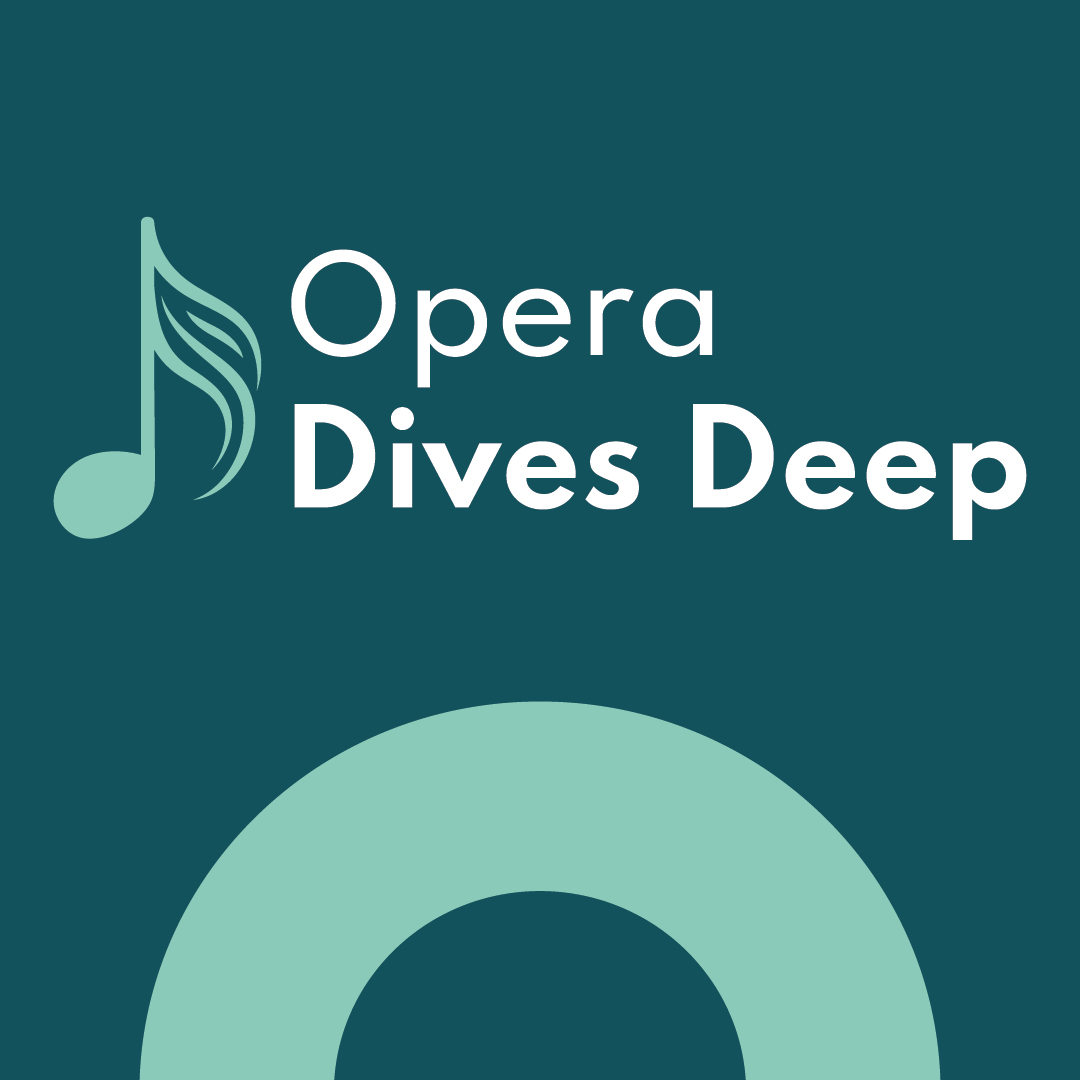 Taming the Barbarian
Dr. Felicia Londré, speaker
Monday, February 26, 2024, 7:00 pm-8:00 pm
France's love-hate attitude toward Shakespeare can be traced back to Voltaire. With the coming of Romanticism, a frenzy of enthusiasm swept away the resistance and led to Hector Berlioz's 1839 Roméo et Juliette. The Second Empire brought new doubts about Shakespeare's "barbaric" qualities. This is the context for Gounod's 1867 Roméo et Juliette.
Romeo and Juliet from Page to Stage
Sidonie Garrett, speaker
Monday, March 4, 2024, 7:00 pm-8:00 pm
Take a peek behind the scenes and hear from stage director Sidonie Garrett how the story of Romeo and Juliet gets told on a big stage. This 400-year-old story is half rom-com and half tragedy. "What if" no one in the story died? Explore all the decisions and moments as a storyteller does and learn about bringing this classic story to life.