The Shining
Dad hasn't been himself lately or literally.
7:30PM, Saturday, March 11, 2023
7:30PM, Friday, March 17, 2023
2:00PM, Sunday, March 19, 2023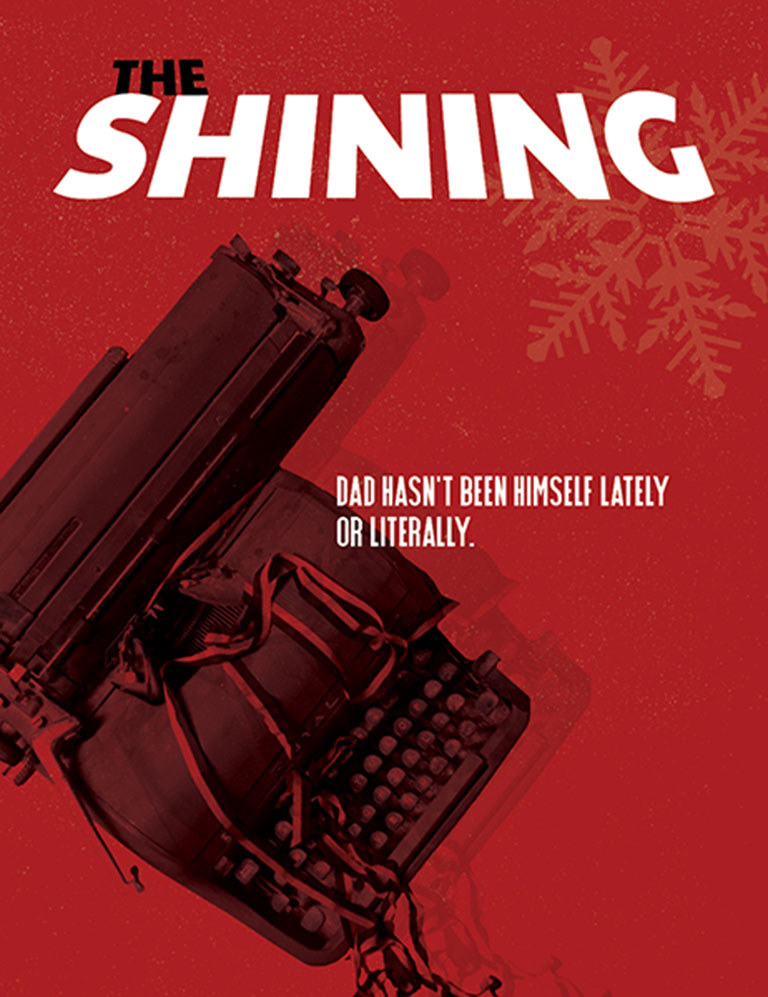 Deep in the shadows of the Colorado Rockies and miles from where anyone can hear you scream; the Overlook Hotel awaits. For its new caretakers, the Torrance family, the only thing more unnerving than their profound seclusion and solitude is the realization that they are not the hotel's only guests. While the young son with a sixth sense endures this house of horrors, his father faces demons – past and present, real and remembered – that ultimately turn him into a monster. What started as a desperate search for financial (and marital) sanctuary now spirals and sinks into a terrifying struggle for sanity and survival. Based on Stephen King's best-selling novel and with music as haunting as the story is horrifying, The Shining discovers new frightening and fulfilling depths.
The Shining contains content that may be disturbing to some audiences. Read the full content advisory here.
Watch Opera Dives Deep: And So It Begins–Paul Moravec and Mark Campbell in Conversation here.
Based on the novel by
Stephen King
Published and presented with the permission of
Subito Music Corporation
Understand every word:
Performed in English with English subtitles.
Principal Cast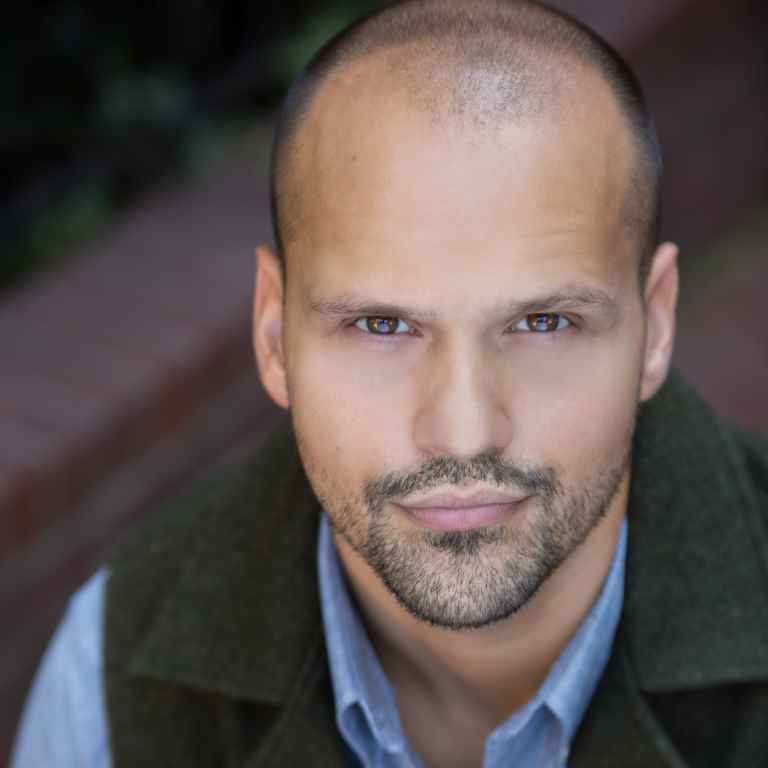 Edward Parks
Role: Jack Torrance
Full Bio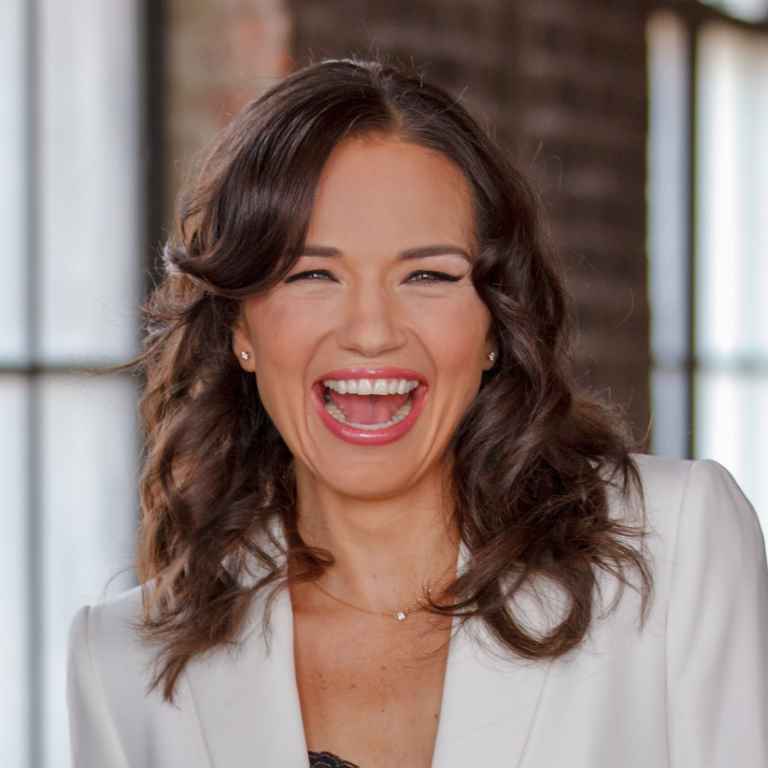 Kelly Kaduce
Role: Wendy Torrance
Full Bio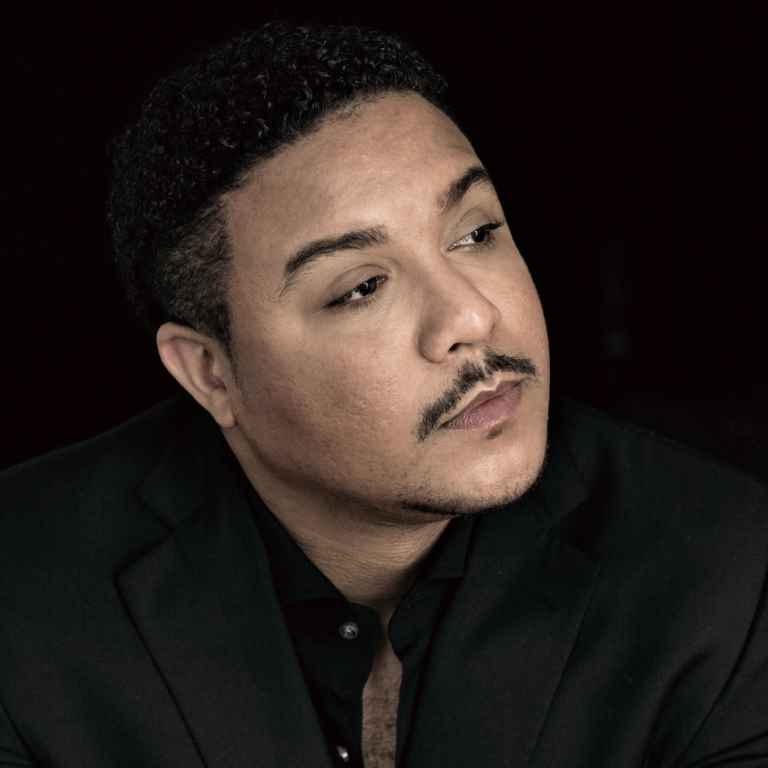 Aubrey Allicock
Role: Dick Halloran
Full Bio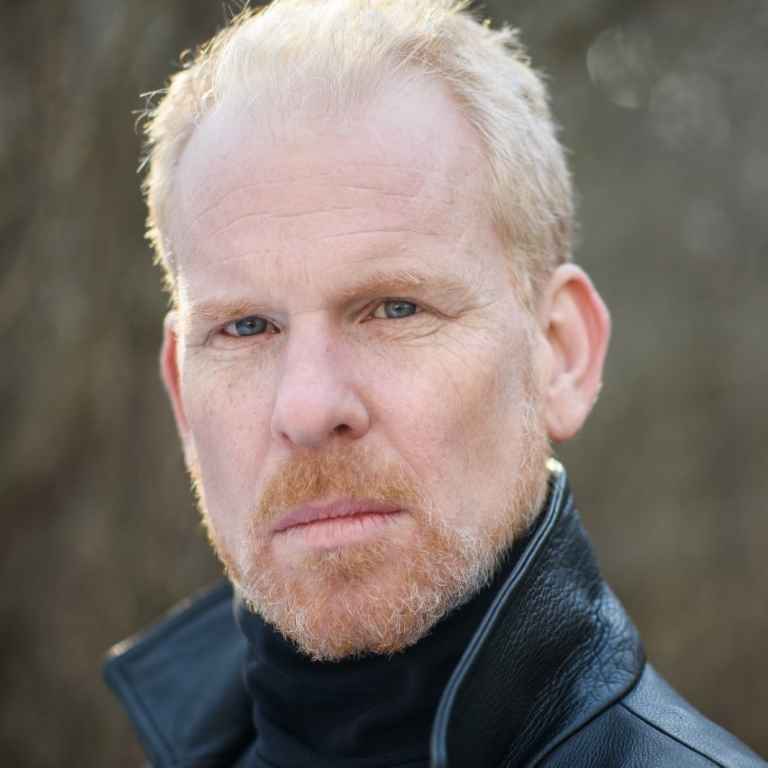 Roger Honeywell
Role: Lloyd the Bartender
Full Bio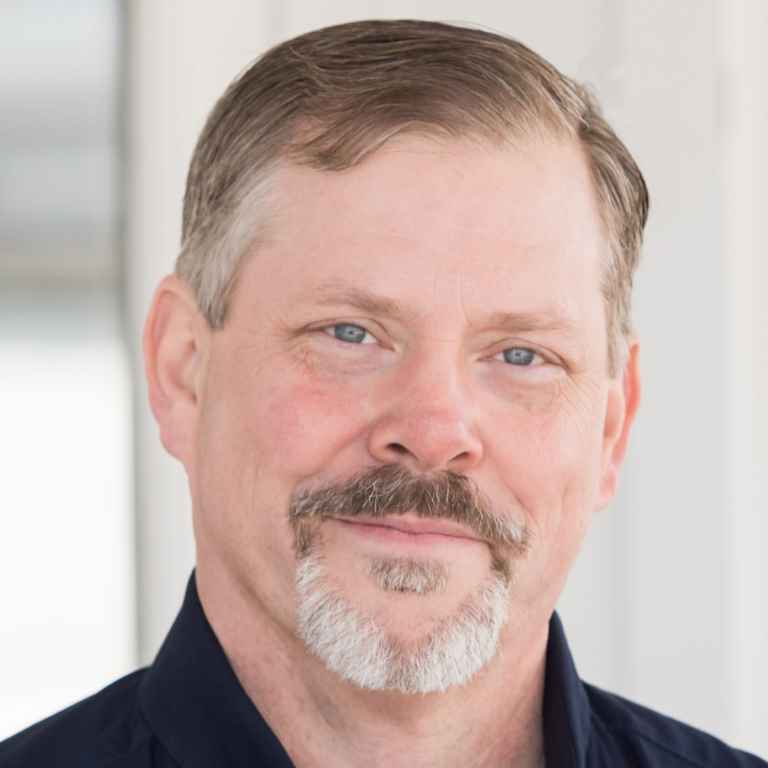 Malcolm Mackenzie
Role: Mark Torrance
Full Bio
Creative Team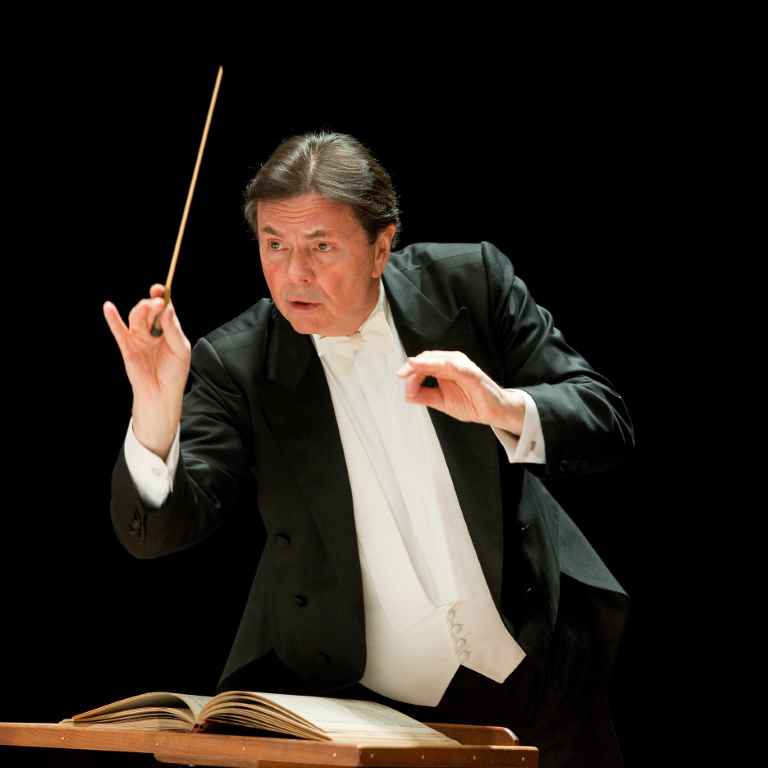 Gerard Schwarz
Conductor
Full Bio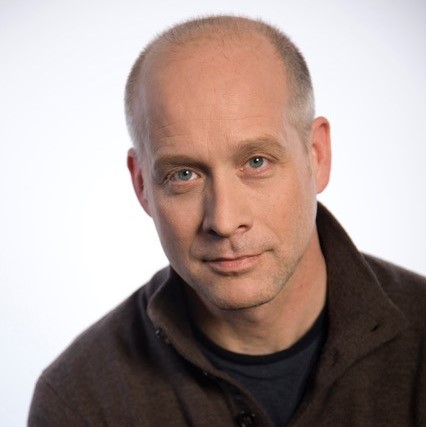 Eric Simonson
Director
Full Bio
Photos From The Show