Roméo et Juliette
'Til death do you together.
7:30PM, Saturday, March 9, 2024
7:30PM, Friday, March 15, 2024
2:00PM, Sunday, March 17, 2024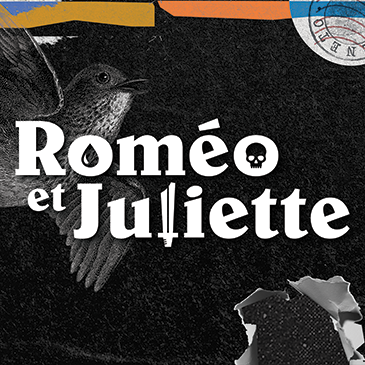 How can you heighten the drama of Shakespeare's most famous play? By giving it the French grand opera treatment. Gounod's adaptation of Romeo and Juliet follows Shakespeare's centuries-old tale and brings this familiar tragedy to an epic crescendo. Romeo Montague has fallen for Juliet Capulet, a member of a rival family in the City of Verona. They secretly marry, but family tensions come to a dramatic peak. A plan is hatched to keep them together; however, it plays out in all the wrong ways resulting in devastating tragedy. With an expansive score, gorgeous sets, and period costumes, you'll see Shakespeare's tale as you've never experienced it before.
Content Advisory: Roméo et Juliette closely follows the action of the Shakespeare play and contains some mature themes that may be disturbing to audiences, including homicide and suicide.
LIBRETTISTS
Jules Barbier and Michel Carré
CONDUCTOR
Christopher Allen
PRODUCTION
by Matthew Ozawa
Understand every word:
Performed in French with English translations projected above the stage.
Principal Cast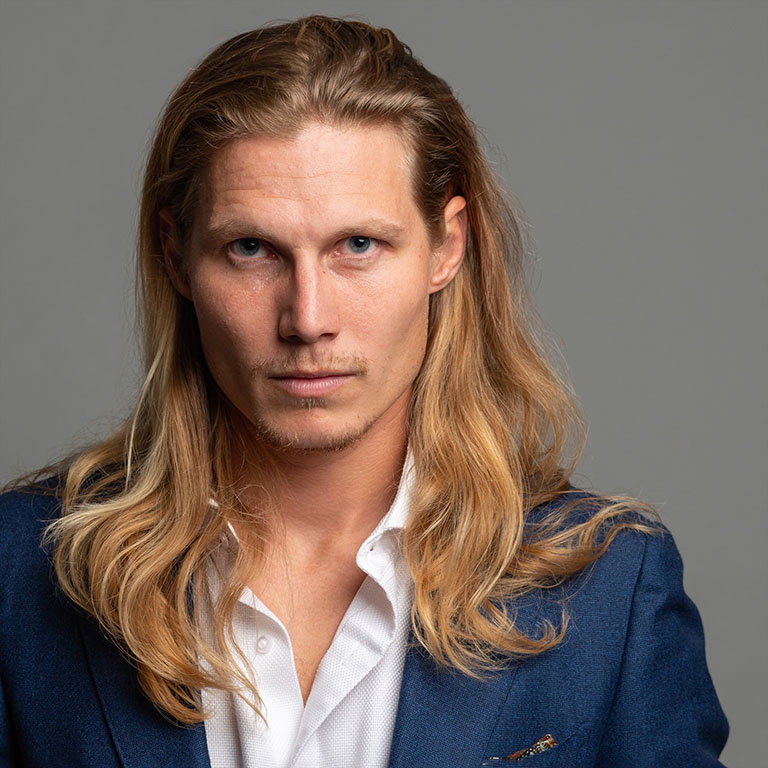 Matthew White
Role: Roméo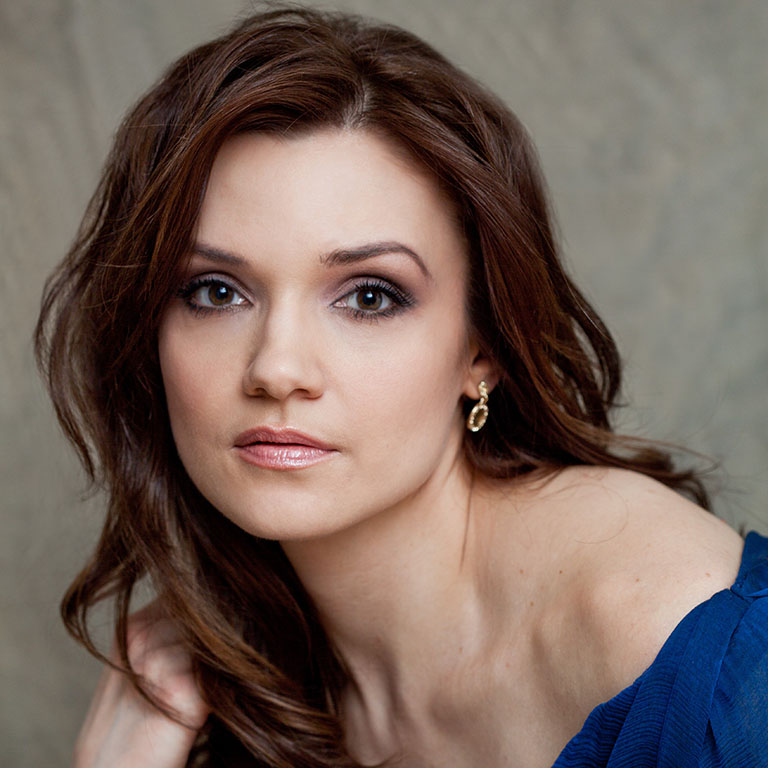 Andriana Chuchman
Role: Juliette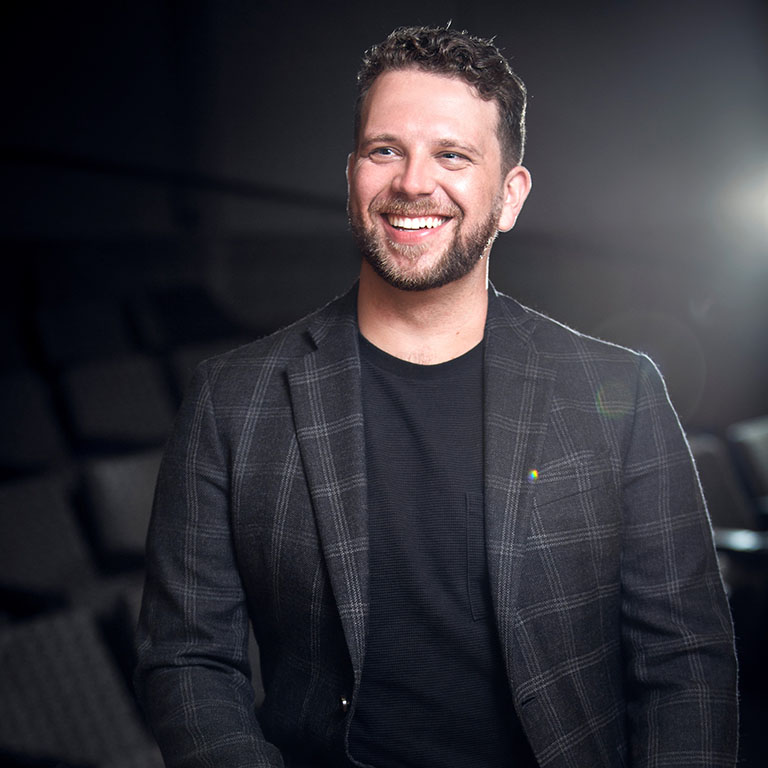 Johnathan McCullough
Role: Mercutio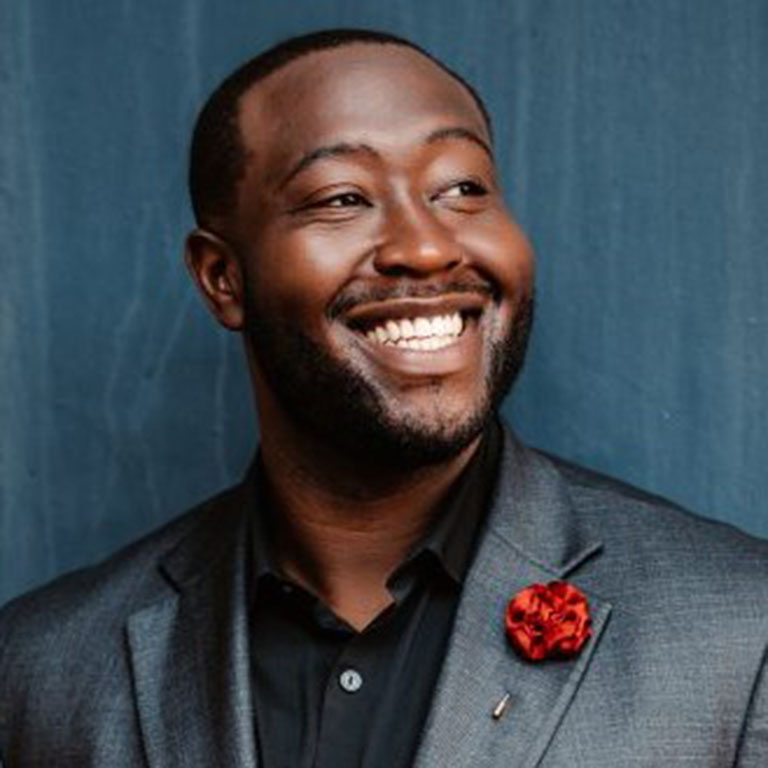 Nicholas Newton
Role: Frère Laurent
Creative Team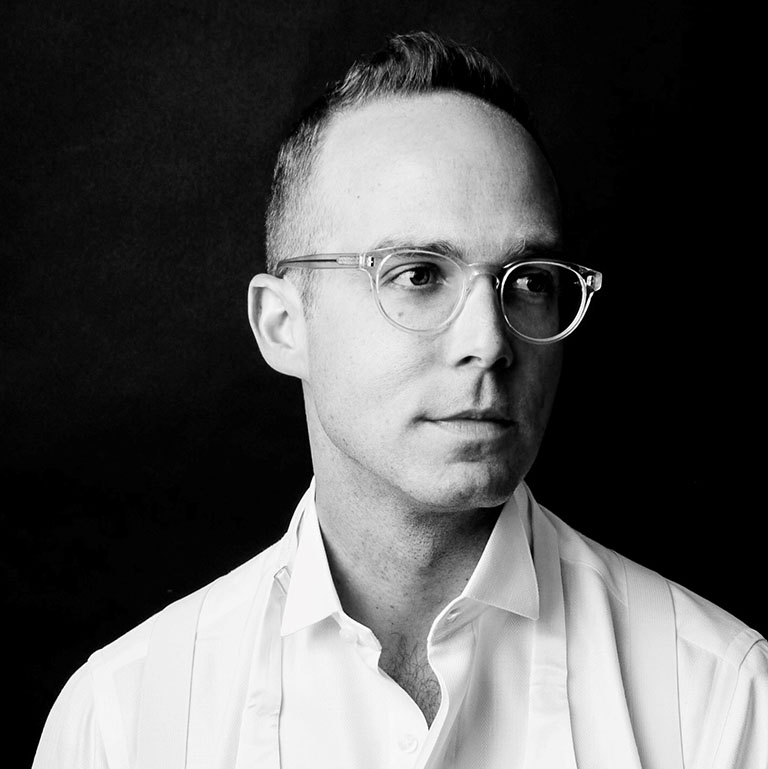 Christopher Allen
Conductor
Full Bio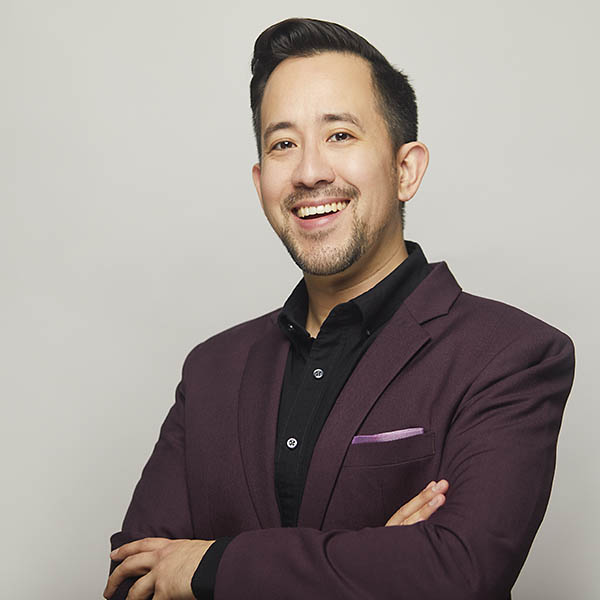 Matthew Ozawa
Production
Photos of the Show
Listen On Spotify
Show Art