Opera Unlocked is our comprehensive and successive in-school education program. Students in grades K–12 and their teachers are invited to unlock the potential of opera through a variety of interactive programs deliverable in-person at your school.
We are booking for the 2023–2024 school year now! View a full menu of educational options. Contact Lyric Opera Learning staff at education@kcopera.org if you have any questions or for more information.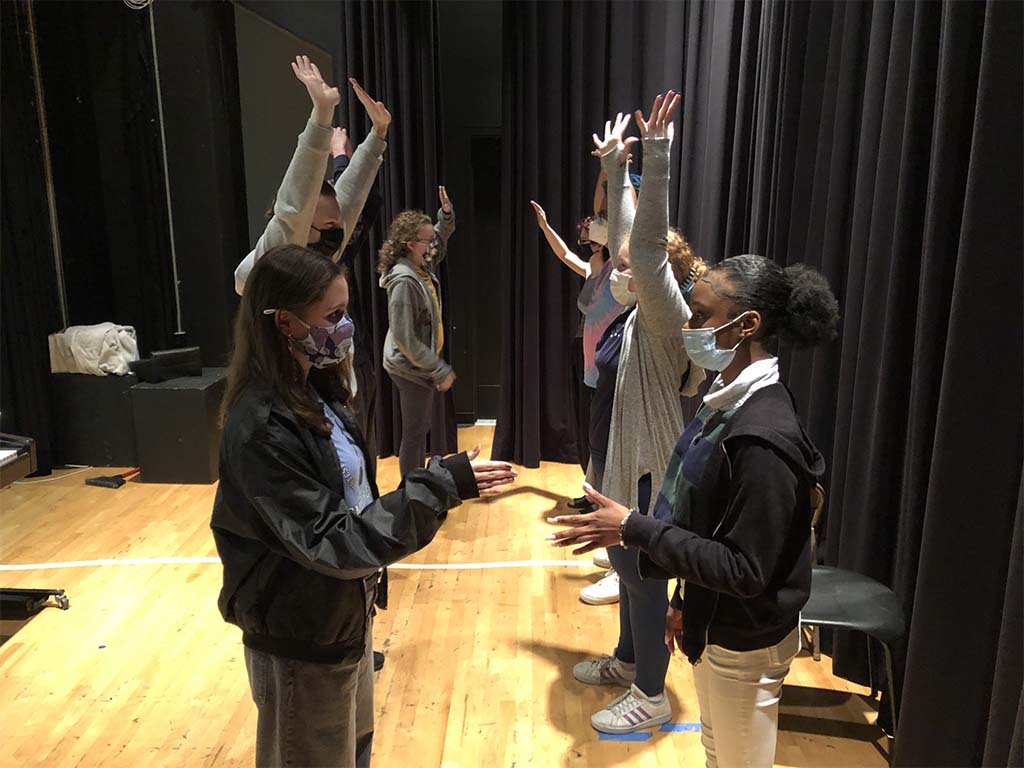 Unlock the potential of opera!
Learn More About our Programs
Follow the links below for more information and to register.
Grades K–12: customizable to school needs and varying timelines
Grades 6-12: an interactive workshop exploring narrative storytelling through opera
Grades K–5: our elementary school touring opera
Additional options to engage with Lyric Opera